The Christian life is an adventure.
I'm sharing my heart through my diary where I strive for authenticity and transparency.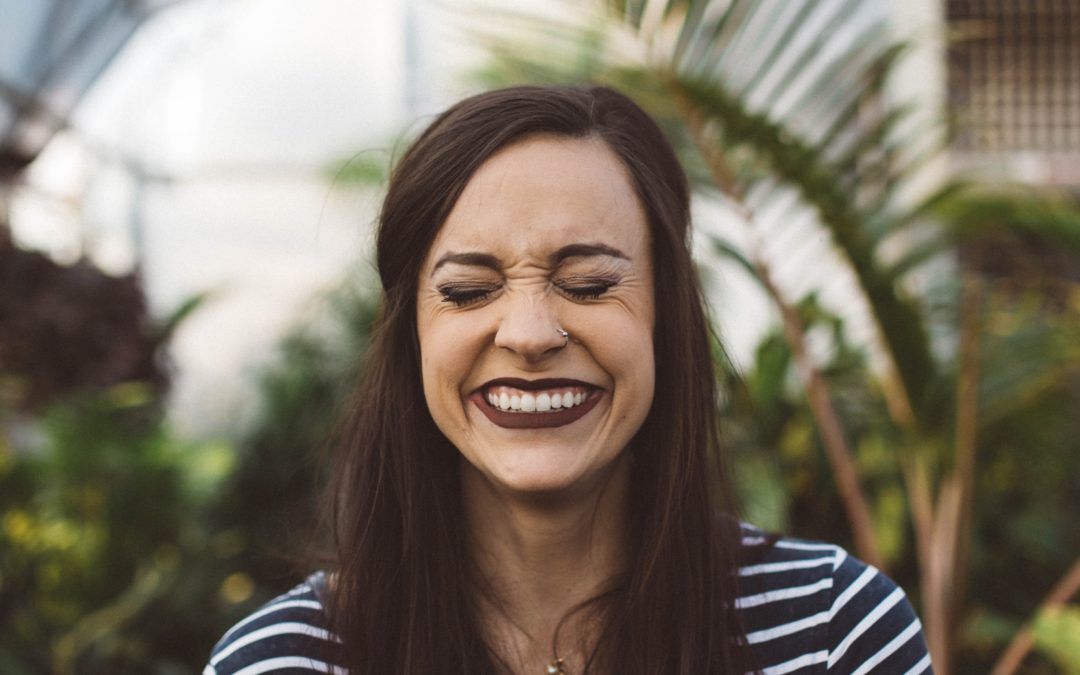 If you're new to me, you'll need to know that since August, God called me into a time of rest. I have had to learn a few important lessons about God being God during this time. One of them was that I had to identify my expectation was always that something wrong was...