The Christian life is an adventure.
I'm sharing my heart through my diary where I strive for authenticity and transparency.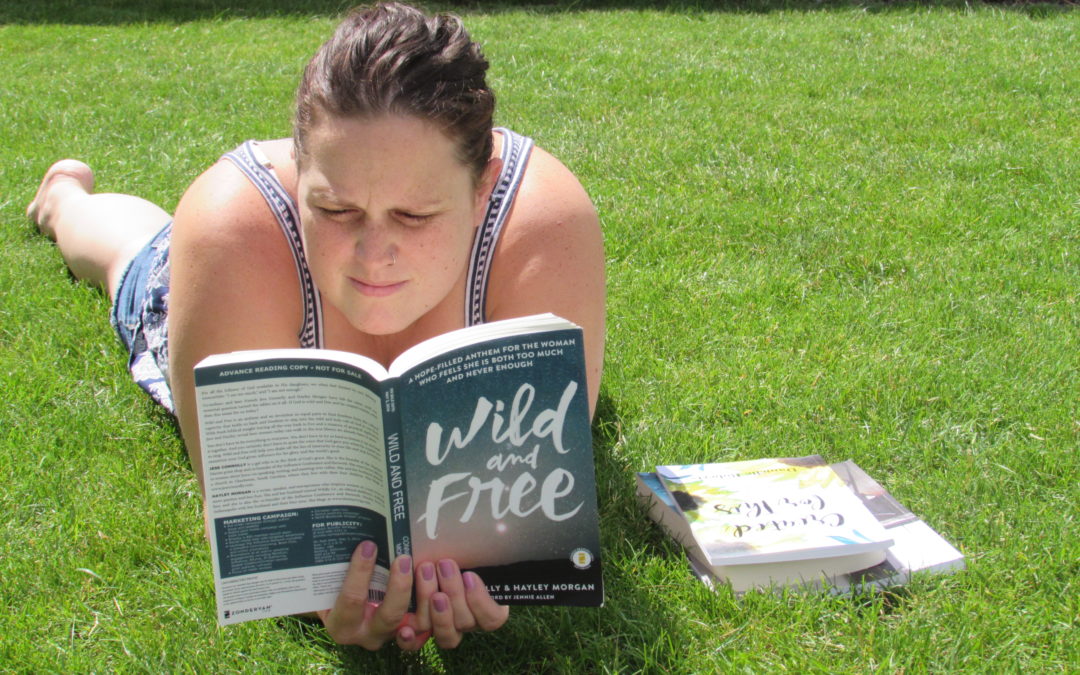 Ahh summertime. A time to kick your feet up, relax, sip some sweet tea and enjoy a good book. Well, maybe your summer doesn't look quite like a relaxing time, mine doesn't really either, but I love soaking up the sun with a book, even if it's for a few minutes. To...