The reason why you started your business makes you want to move forward, to build a stronger, better business, but yet, there are so many things holding you back from attaining your goals.
Admit it, you know it's true. You feel overwhelmed and discouraged because you can't get focused enough to complete goals but you're at a loss for how to move forward. There's always too much going on- and keeping up in this fast-paced world is, well, daunting.
Does this sound like you?
You desire to live more authentically and share your faith through your business but don't know where or how to start. There is uncertainty about revealing something that is so personal to you and having others judge you for it.
With everything going on… and #allthethings in both business and life… you feel like there aren't enough hours in the day to make it all happen. What happens next?
You can't get focused and complete goals, and you're at a loss for how to move forward, never mind the big, bold steps you want to take to move forward in your business.
You start to wonder what it would be like to find focus and add faith into your business so you can walk out your relationship with Jesus. Maybe you even feel guilty because you want to build a strong, thriving business. From where you stand, success seems just out of reach and your to do list is never ending.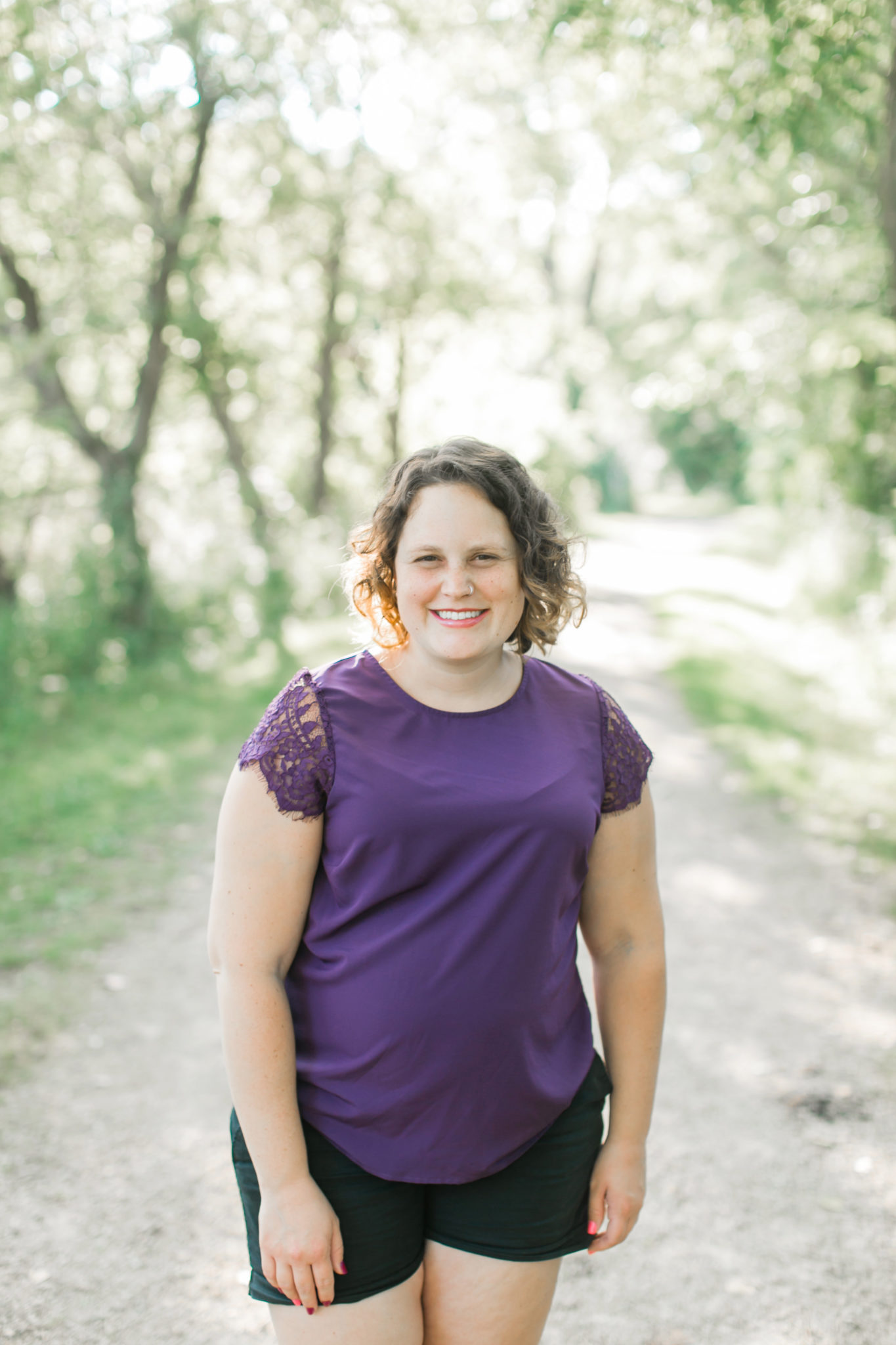 Here's the great thing about being a Christian
How you define success as a Christian business owner is different from how others define it. Your identity is not rooted in your business, money or material goods. Your identity in Christ weaves its way into how you live out your life as a business owner.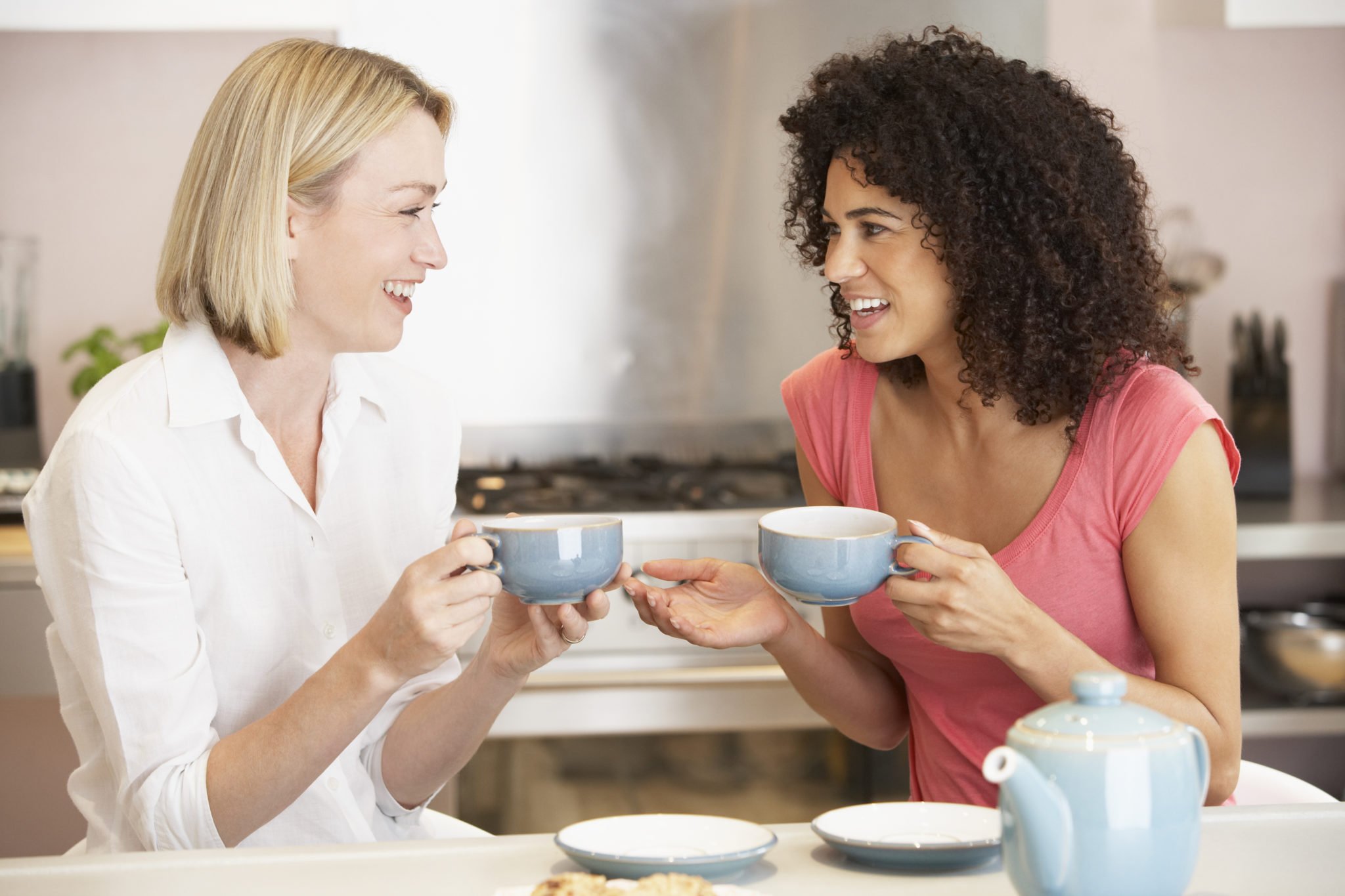 Girlfriend, you were created for the business and the life you are dreaming of (and longing for) – and as a Christian, I'm letting you know IT IS okay to build that million dollar business you are working towards. You CAN make a huge impact in your family, community, church and for missions when your business continues to grow.
So, are you ready to become more focused?

Finishing your goals?

Finally cross off everything on your to do list?

Is it time to grow a thriving business?

Are you ready to share your faith authentically in your business?
I fiercely believe you were created to give glory to God through building a strong, prosperous business.
If you are nodding your head to these things, you are ready for Faith + Focus.
Faith + Focus is a 12-week experience where we work together to help you if you are…
Trying to identify how to weave Jesus into your business authentically...
In need of encouragement and accountability in your faith and business...
Looking to step up your goal planning and setting to move you forward so you continue to thrive.
Excited to finally have focus for your business.
Ready to breaking down goals into actionable "to do's"- and finally getting them done...
Your investment over the 12-week period is $497/month.
CLARIFY:
An initial 2-hour goal planning assessment call with corresponding worksheet to identify where you're weaving faith into your business and how you can best complete your goals.
ACCOUNTABILITY AND ACTION TAKING:
We will talk every other week for 50-minutes via zoom or phone to review the last 2 weeks and put plan for next 2 weeks so you can take immediate action. Together we'll work through tools that support you in your next moves (I love my Powersheets, Trello and calendars, but we'll talk about what works best for you), plus, my devotional to help you weave faith into your business.
EXTRA BONUSES:
A personalized Trello Board to track your own goals and support by email and Voxer during office hours.
"Danielle understands how to take your faith and weave it into what you're doing on a daily basis in your business.
If you're needing a little encouragement or coaching on how to operate your business in the image of Jesus you don't need to look any further. Danielle was created for this purpose. She will guide you and help you find the clarity you are seeking and implement it."
Heather Farris
Becoming more vocal about your relationship with Jesus allows you to walk boldly in the freedom you've been given AND grow your business through boldly sharing your faith in your life and business.
Building faith into your business might seem daunting, but I've helped others thrive through finding the authenticity they wanted as their faith became a bigger part of their entrepreneurial life.
Are you ready to get clarity and take action? Now's the time… Let's talk about how to get you moving forward by scheduling a discovery call now.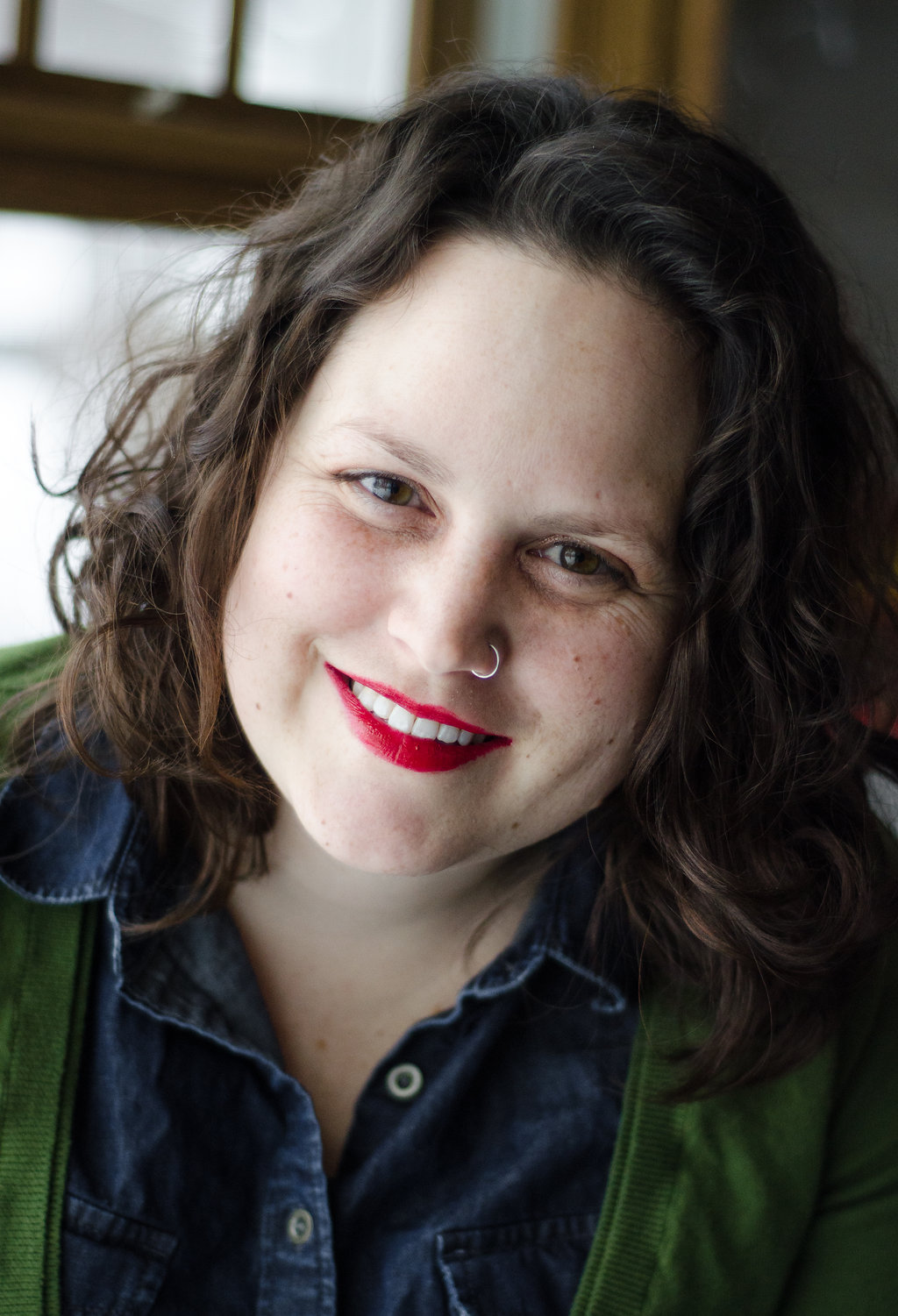 Hey there, I'm Danielle Roberts.
I'm an accountability coach for Christian business women.

I spend my days empowering CEOs to build the lives and business they are dreaming of through equipping and encouraging. Through coaching, I love to show them how weaving faith into their business is possible.

I am a wife and a mom. I love Jesus, coffee, essential oils, date night and chasing after my kids.

I am a natural encourager who isn't afraid to ask the tough questions or give tough answers and look at all angles prayerfully.

I have grown my own businesses from an idea to working behind the scenes with 6-figure business owners. I've helped multiple business owners to make business-changing tangible goals in their business that have directly influenced their growth.

I'm an avid organizer, administrator and lover of all things pens, post-its and notebooks.

I frequently get asked "how I do it all" and while I'm not superwoman, I've discovered the ability of time management, running a business and cultivating my family of four kids, all under the age of seven and still having weekly date nights with my husband.
Here's the real question:
Are you ready to weave your faith and business together, authentically and passionately, while growing your business?
If so, I'm ready (and oh, so excited) to walk step by step alongside you to lift you up, equip you with the tools I've created, empower you to move forward, and encourage you in your walk with Christ.