Are you craving more intimate time with Jesus but are pulled in every possible direction?
Your family needs you, the house needs to be cleaned, meals need to be cooked, you'd love to have a movie night with your friends, and your business is just on the brink of thriving.
And all of these things are important…how do you prioritize something as intangible as "time with Jesus?"
Let me remind you of something you already know:
When you take time with and for Jesus, everything else aligns much smoother and easier.
And the good news is you don't need to carve out hours of time every day to do that.
If you can manage to squeeze 10-15 minutes of your day into a quiet spot with scripture, it will make a significant difference in your family, your marriage and your business.
The format is:
5 days of studying scripture and answering questions about the reading for a reflection time.
2 days of Bible journaling through scripture to encourage you and keep your heart focused.
28 days total.
Created for This, a devotional for Christian women entrepreneurs, was actually created for YOU.
It will guide you in growing stronger in your faith, which will lead to greater confidence in your business!
It will help to reaffirm your identity as a daughter of God…and when that is top of mind, you are much more aware that anything is possible in this life with Jesus!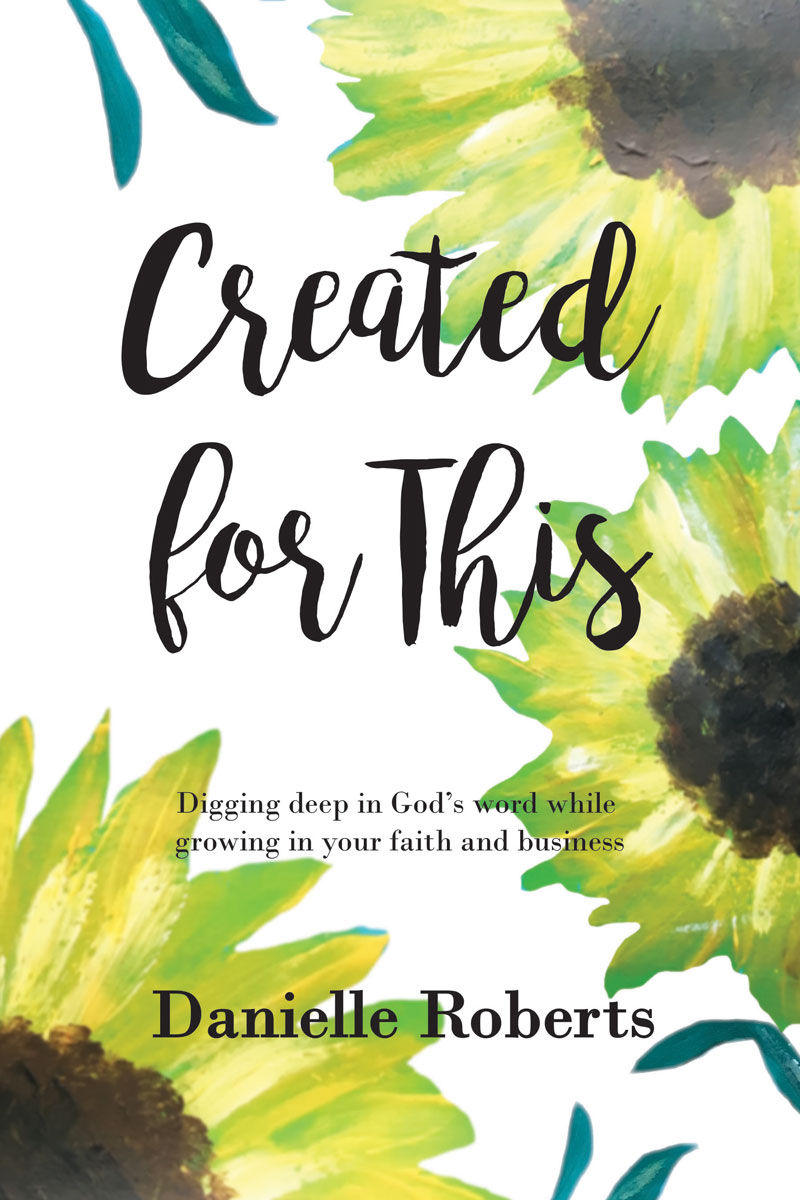 "Danielle is a woman who oozes passion not just for her family and her faith, but for fellow female entrepreneurs.
She's very well-known in online communities for her gift of encouragement and for the way she intertwines faith and business. When she told me she was writing a devotional, I knew this was a great fit for her gifts and that'd it'd be a blessing to so many women."
Diana Kerr
Life and Business Coach for Go Getter Christian Women
www.dianakerr.com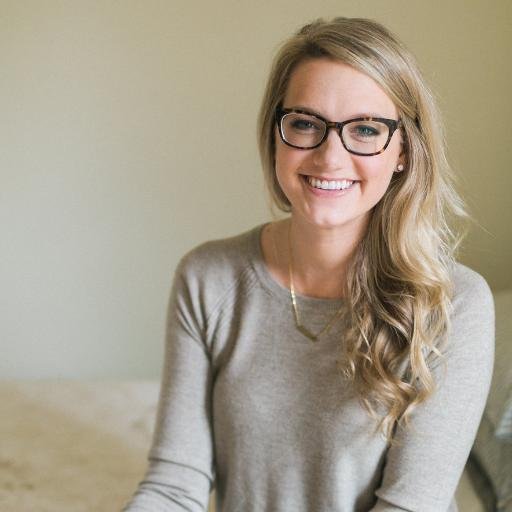 I know it can be super guilt-inducing for us entrepreneurs to invest time or money in ourselves. It's hard to feel like our hard-earned money or our limited resource of time should be spent on us as opposed to our business.
The investment of $11.99 (and that includes taxes and shipping!) for this heart-centered devotional and the return on this investment will be considerably higher!
As Colossians 1:10 notes, it is essential to spend time growing your faith as a woman. As a mother. As a wife. And definitely as a business owner, "so as to walk in a manner worthy of the Lord, fully pleasing to him: bearing fruit in every good work and increasing in the knowledge of God."
Your business is a direct reflection of who you are. The stronger your personal faith is, the more you will honor God with your business. Taking this time to connect with God is an investment not only in yourself, but in every single part of your life.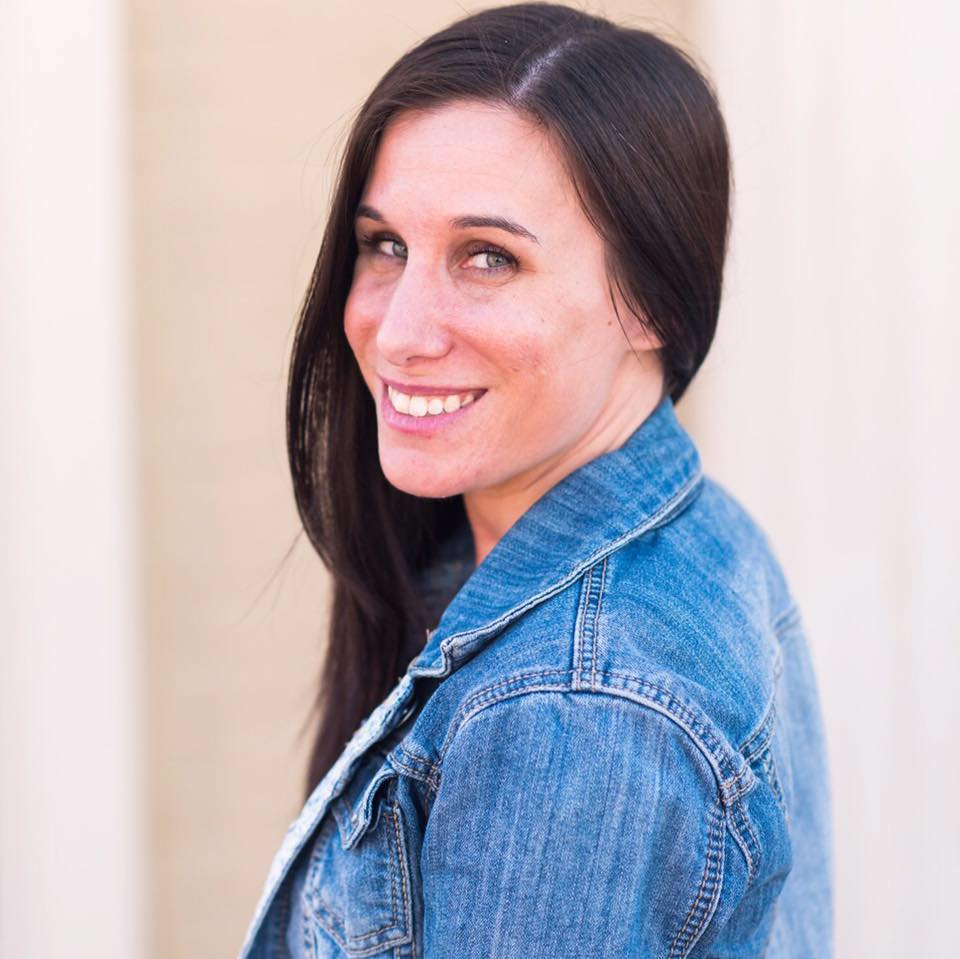 "Danielle's devotional, Created for This, is really making me dig deep into my business and see what areas I have nurtured for Him and what areas I need to grow more! The money chapter hit home for me so much!"
Nicole Hoglund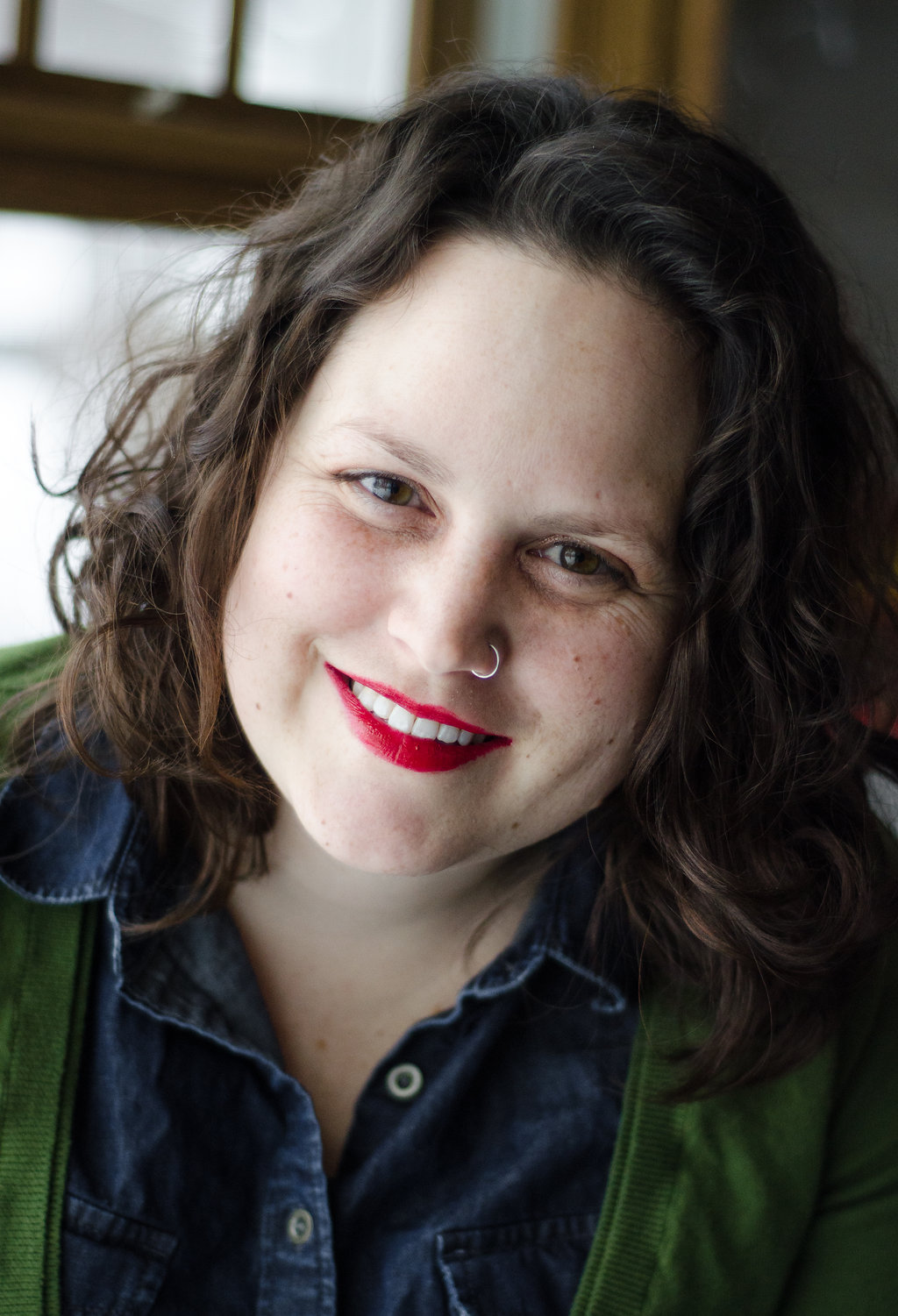 If you don't know me yet…I'm Danielle Roberts!
I want to encourage you to deeply know Jesus.
As an online business manager, I spend my days working with entrepreneurs to develop their business strategy and handle their day to day tasks. As a wife and a mom, I strive to keep my family a priority and maintain a solid relationship with my husband.
This devotional is a gift from my heart to yours written through the love of Jesus. It is exactly what I felt like I needed as a wife, mom, and entrepreneur and I know it will guide other women to lean on God and deepen their faith in the midst of the beautiful chaos we call our lives.
Being confident in your God-given abilities and feeling fulfilled in all areas of your life is not just for other women. It is for you!
I want to support you in getting there.