The Christian life is an adventure.
I'm sharing my heart through my diary where I strive for authenticity and transparency.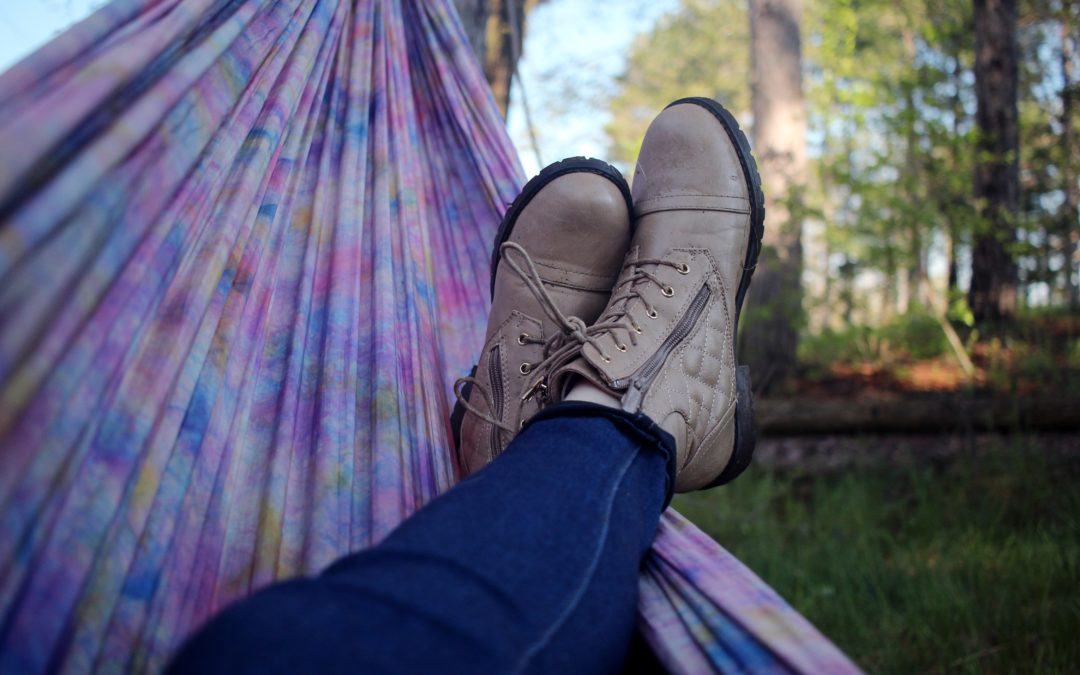 Over the last few weeks, I've stepped back from social media. Partly because I've wanted to take time to work on my own writers voice, partly because I got super burnt out on creating content that seemed to go nowhere, and partly because I was tired of scrolling...