The Christian life is an adventure.
I'm sharing my heart through my diary where I strive for authenticity and transparency.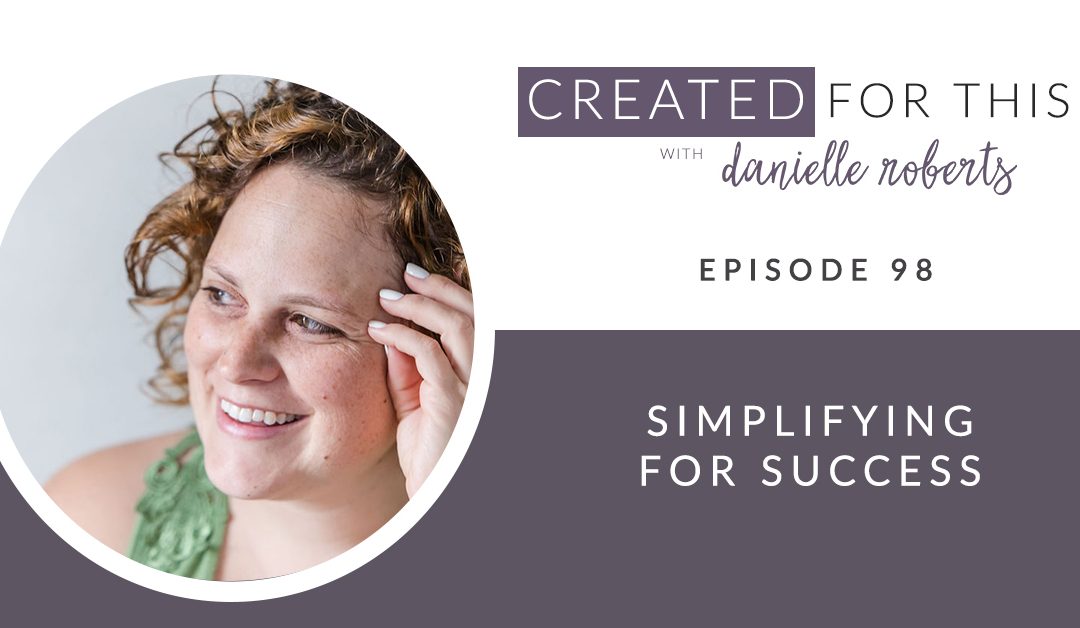 Hello, to another episode of creative for this, another year of Created for This. And you guys, we're going to talk about something that is so good for this time of year, something that has been on my mind and my heart. And that is finding a new way of looking at your...