What would it look like to have free time and a vacation? 
Or simply love your business again instead of feeling like you're just chasing too many loose ends?
What if you actually used your time effectively and finished your to-do lists?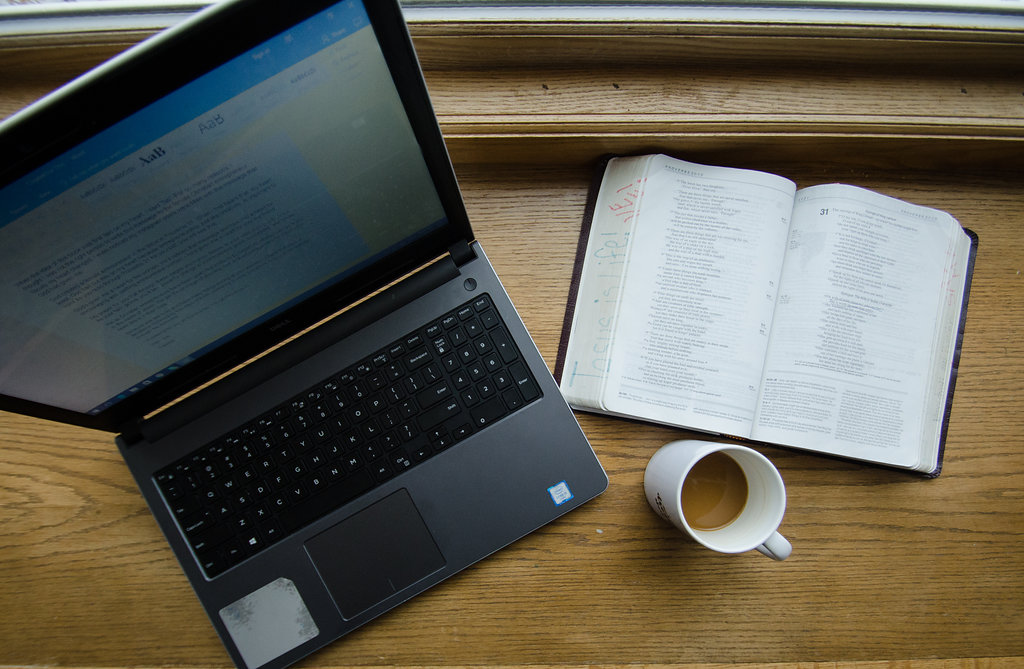 You are overwhelmed, overtired, and continually feel like you're spinning your wheels getting nowhere.
You might feel like you don't have anyone holding you accountable and holding yourself accountable isn't working at all.
Girlfriend, I want to see you thrive.
I want to see you resting and not feeling guilty or in a panic because you're taking time off.
I know that weight of guilt because others expect you to be working, you expect great things of yourself or you simply need to make ends meet.
I want to see you have the ability to rest because you've completed the tasks in your business.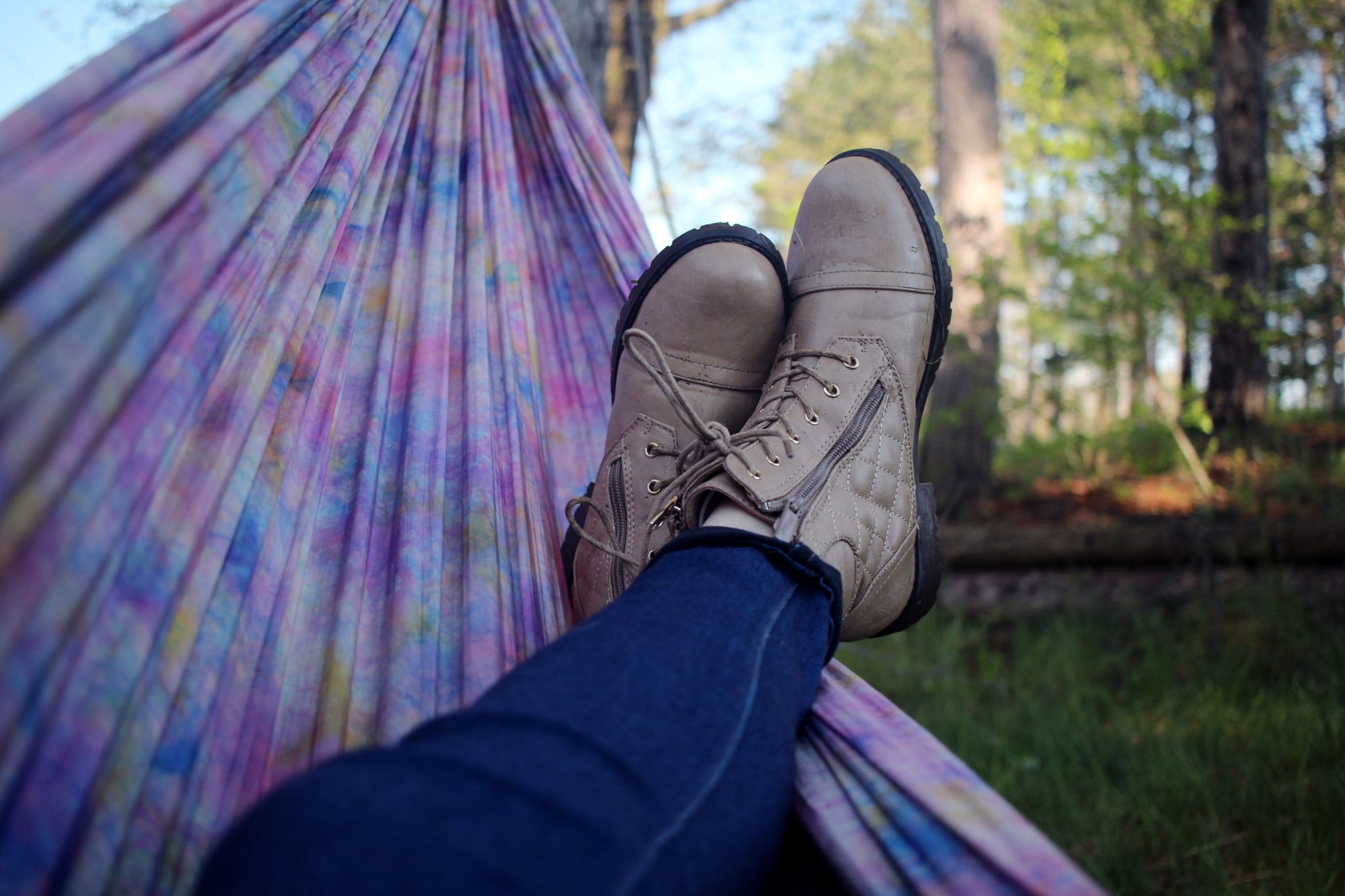 I was in your same shoes until I learned to rest. I was burnt out and overworked.
I had to learn to rest.
You can rest too! You can start working ahead and feeling free to take time off and girlfriend, we'll do it together because we are better together.
Welcome to the Better Together Mastermind
A 3-month long mastermind where we're going to take action on what needs to get done in our businesses (so you can stop feeling guilty or panicked when you rest)
I will hold you accountable to getting it done so you can finally start resting the way you need and want to.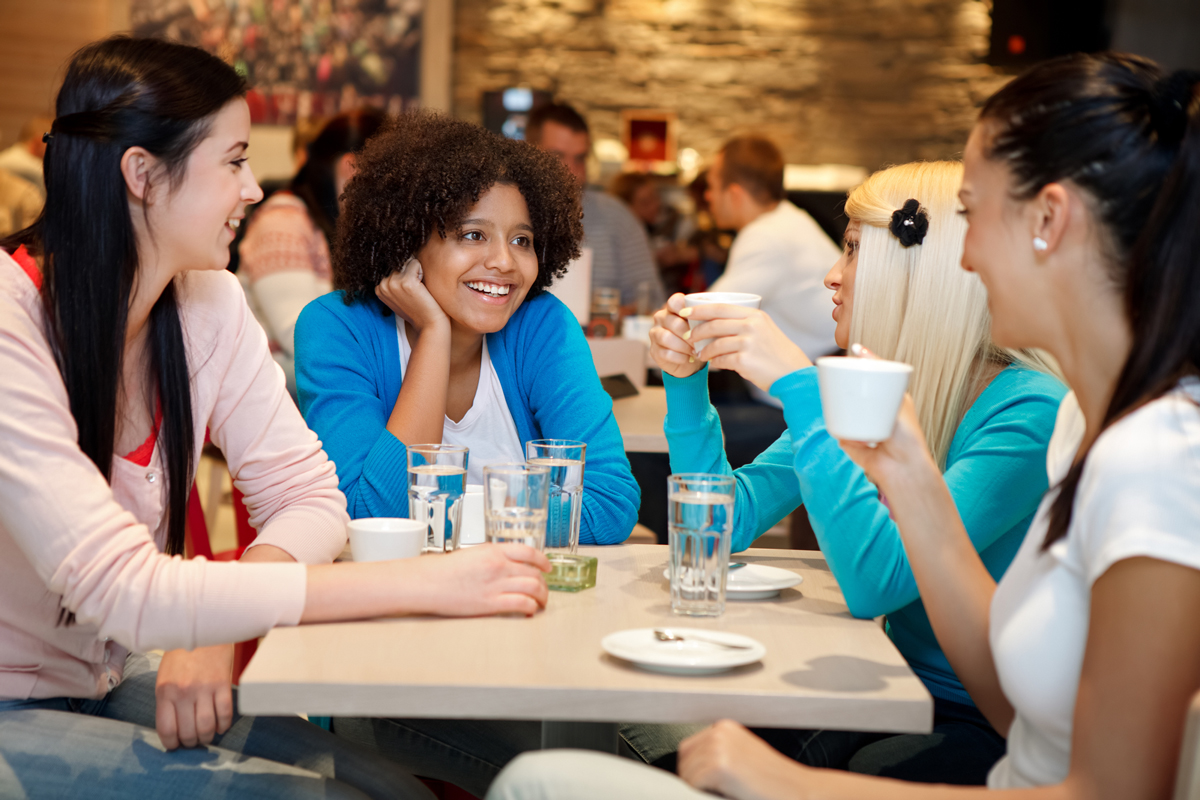 This mastermind might be for you if:
You want to take action and be held accountable for those action steps in your business or home.
You feel burnt out and overwhelmed – you just want to rest and take a break.
You're working on cultivating patterns of rest in your life and business.
You crave a Christian community of business owners who understand what you're talking about when you say "CRM," "algorithm," and "funneling" plus who get your Christian lingo of "quiet time," "devo," and who may even laugh and roll their eyes at Jon Crist.
Out of intentional rest comes renewal, refreshment and rejuvenation that takes you from burnt out, overwhelmed and overworked to thriving and actually enjoying owning your business again.e Better Together Mastermind is now open for our March 5th start date and I'd love to hop on the phone and see if this mastermind will help you thrive.
Intentional Planning
Within the first week of the mastermind, you'll get a 60-minute session with me to help you pinpoint areas to grow (that's an added $199 value)
Face to Face Community
Weekly Zoom calls with rotating hot seats and accountability check-ins to keep you on track for forward motion in your business and rest with a community of like-minded Christian gals who will encourage you, cry with you and celebrate with you
A Christian Perspective
Monthly Bible study and Prayer at the start of each meeting
Continued Accountability
A Facebook group so you can keep the conversation going and hold you accountable throughout the week
Bonus
An option to upgrade to unlimited Voxer access to me during my office hours which includes content review and additional support for $99
Before I spoke with Danielle about infusing my faith into my business, I really thought they needed to be completely separate. I felt I had to be a "professional business person" who kept their faith out of it. However, I have now seen the light! I broke through the fear of talking about my faith, and I feel like I'm being more honest with my community about who I am and what I value most. I'm so grateful for Danielle's guidance and encouragement.
Samantha Munoz
Danielle is an encouragement to me everyday that weaving my faith into business is worth it. Just as Jesus is the center of my life, faith was an integral part of my own business from the beginning, but knowing how to the meld the two can challenging to navigate. Danielle inspires me daily by her own action--her faith is lived through her business–and by her friendship, I feel motivated to be more bold, authentic, and vocal about Jesus.
Lindsey Johnson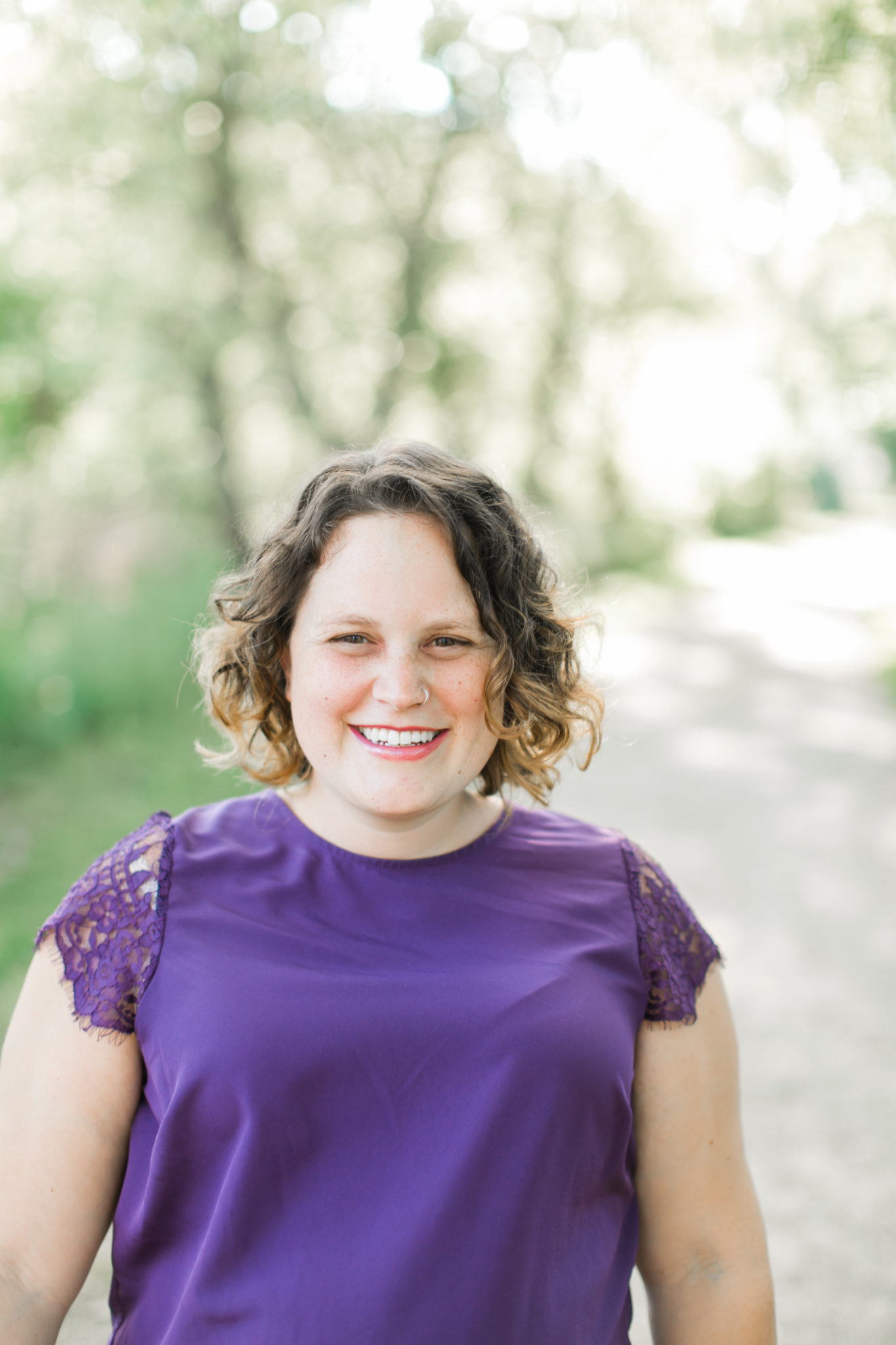 More about me
Who am I? I'm Accountability Coach Danielle Roberts. I've worked behind the scenes of 6-figure businesses over the last few years, holding them accountable and helping them get things done. I help my coaching clients identify what needs to get done in their business so they can move forward and flourish.
Together we work out a plan to make it happen so they can take immediate action, and I hold them accountable to actually doing it. I can do the same for you.
I'm a wife and a mother of four amazing kids. I love Caribou Coffee, long talks with friends and reading a good book.
Helping my clients get their work done and have time for what lights them up and matters most in their lives brings me so much joy. Girlfriend, let's chat – I want you to move forward and grow your business as you finally take the time to rest. I know we can get you there.
How Much Does BTM Cost?
BTM costs $197 a month with the option for an upgrade to Voxer support with me costing an additional $99.
Is there a Biblical and Christian Faith Aspect?
Yes, every 4th week we'll study an aspect of biblical rest. Plus, every week we will start with prayer and have the ability in the Facebook group to request prayer requests and praises.
Is There a Payment Plan?
No. The monthly cost billed at the beginning of the month is $197, or $296 with Voxer support.