What would it look like if Jesus was at the center of your business
and your clients/customers knew it?
What would you say to them? How would you "act" online in a way that showed the whole you, including your faith story?
Your business is important to you, but your faith in Jesus is even more important. Having authenticity in business feels SO much better than hiding part of yourself and your faith.
Being authentic and real are two things you love.
And if you're honest with yourself, it feels a little lonely right now. Because loving Jesus, owning a business, sharing your faith and finding fellowship with other Jesus loving business owners is overwhelming.
Friend, I've been there, and I too, have walked this. When I started my business over two years ago, I knew Jesus needed to be a part of my business, I just didn't know how. I prayed so many prayers, asking for wisdom and direction from the Holy Spirit…. And for Godly women who "got" me.
Slowly my prayers were answered. I tweaked the wording on my website pages and the Lord masterfully brought fellowship with other Christian women business owners into my life. Even though I don't say outright that I have a "Christian business" on my website, I do talk about Jesus, prayer and my faith – and you can too!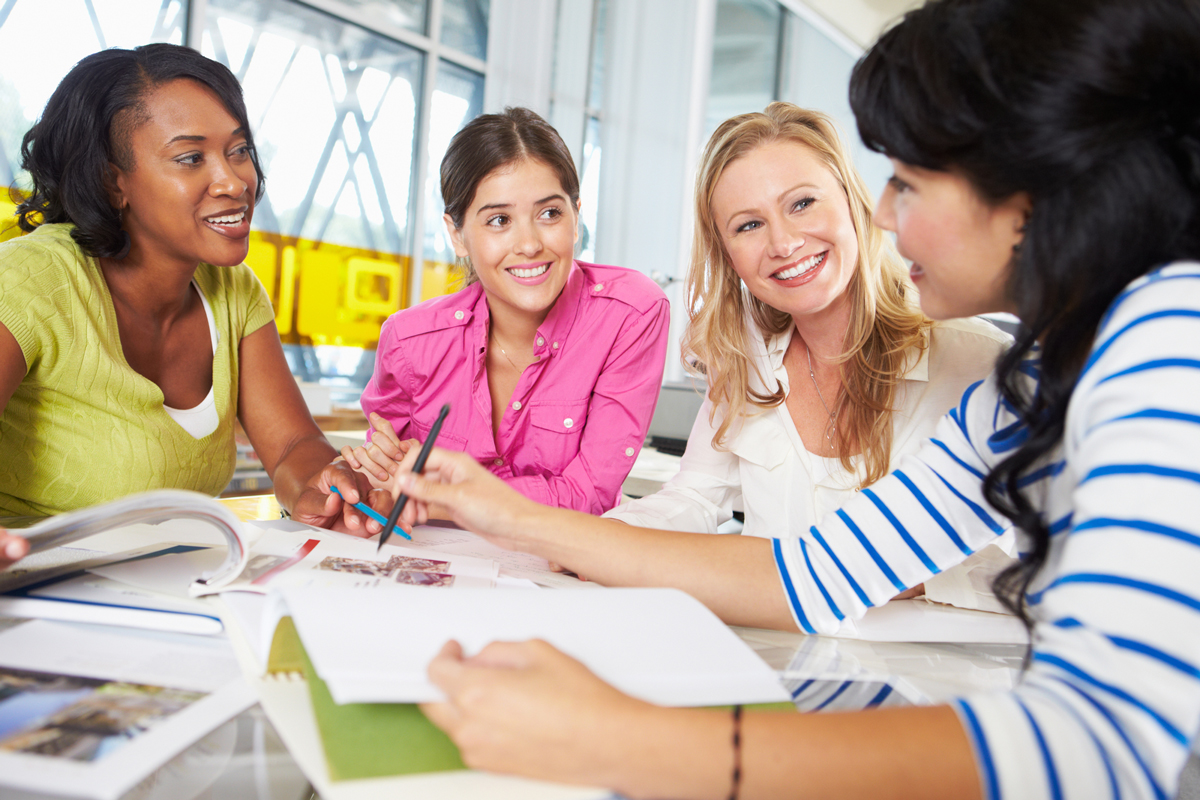 Better Together Mentoring Mastermind
The Better Together Mentoring Mastermind is a 3-month mastermind for the Christian entrepreneur/business owner who wants to be equipped, empowered and encouraged to weave their faith into their business, grow in your business and faith, and develop friendships with those who understand being a Christian business owner.
I've been there friend, I know what it feels like to live in the tension of running a business and loving Jesus.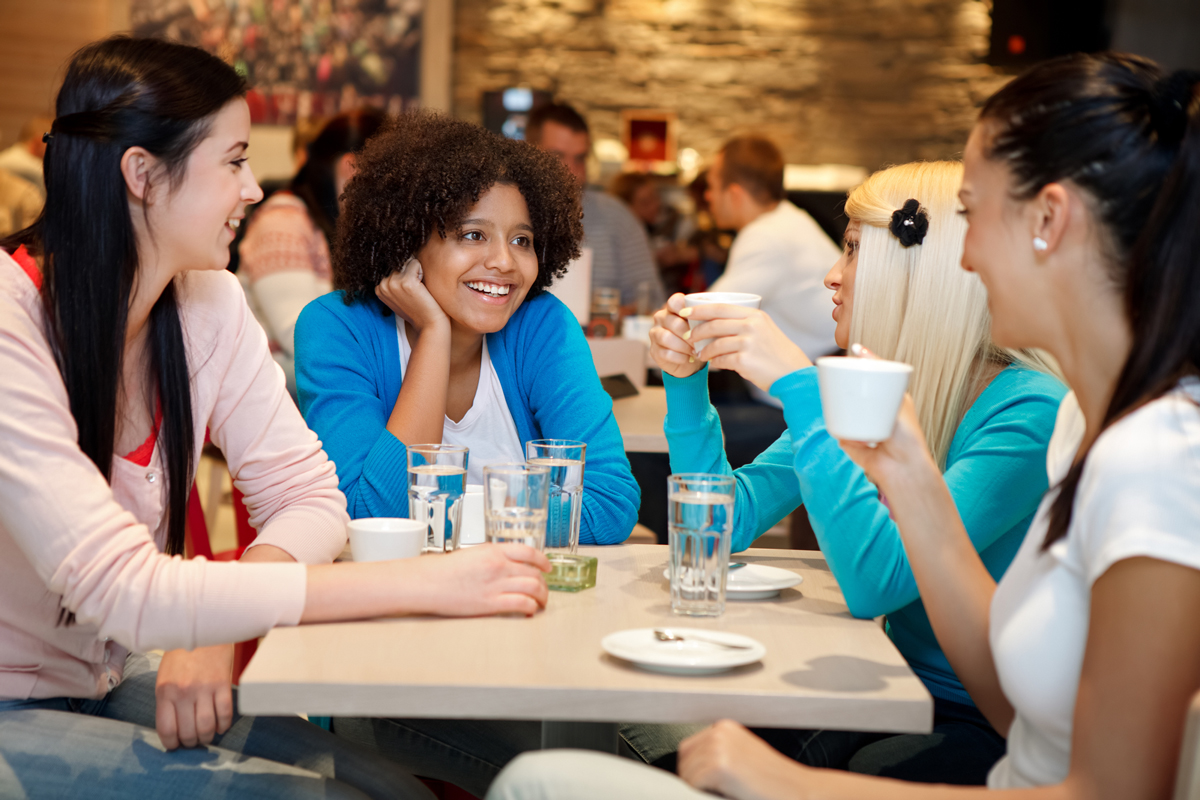 I've asked myself these questions; perhaps you have too.
Will I lose customers and clients if I share my faith?

What does the Bible say about work and faith?

What should I share? What shouldn't I share?

How can my faith become visible in my business if I haven't talked about it yet?

Is it wrong to pray about my business? Should I pray about my clients/customers? Is that greedy?
I have purposefully sought out and worked with Christian coaches like Kate Crocco and Diana Kerr because I believe having coaches, mentors and masterminds with those who have an active faith in Jesus is vital to moving forward in the business God has called me to.
I remember being new in business, but knowing I needed solid Christian mentors and coaches in my life. I took a leap to use my savings and invest in people like Kate and Diana, and I'm very glad I did. I want the same experience for you! 
The mastermind application period is closed but if you hop on my mailing list, you'll be one of the first to know and set up a time to chat with me to see if it's the right fit. If it's not, I'll do my best to point you in the right direction.
The investment is $497 or two payments of $250.
Fellowship
Fellowship with other Christian business women intentionally cultivated to walk this journey together.
Mentoring
6 bi-weekly teaching and mentoring calls on topics like: Creating Values and a Mission Statement, Identity and Comparison, Common Business Ideas and Practices – do they match up with the Bible, and Running a Christ – focused business.
Implementation
6 bi-weekly implementation calls meant for focused work time because we're better together and accountability is great.
Bonuses
Bonuses from other Christian business owners who will help you infuse your faith into business.
Facebook Group
A Facebook group where you can gain a Christian perspective on your business questions.
Before I spoke with Danielle about infusing my faith into my business, I really thought they needed to be completely separate. I felt I had to be a "professional business person" who kept their faith out of it. However, I have now seen the light! I broke through the fear of talking about my faith, and I feel like I'm being more honest with my community about who I am and what I value most. I'm so grateful for Danielle's guidance and encouragement.
Samantha Munoz
Danielle is an encouragement to me everyday that weaving my faith into business is worth it. Just as Jesus is the center of my life, faith was an integral part of my own business from the beginning, but knowing how to the meld the two can challenging to navigate. Danielle inspires me daily by her own action--her faith is lived through her business–and by her friendship, I feel motivated to be more bold, authentic, and vocal about Jesus.
Lindsey Johnson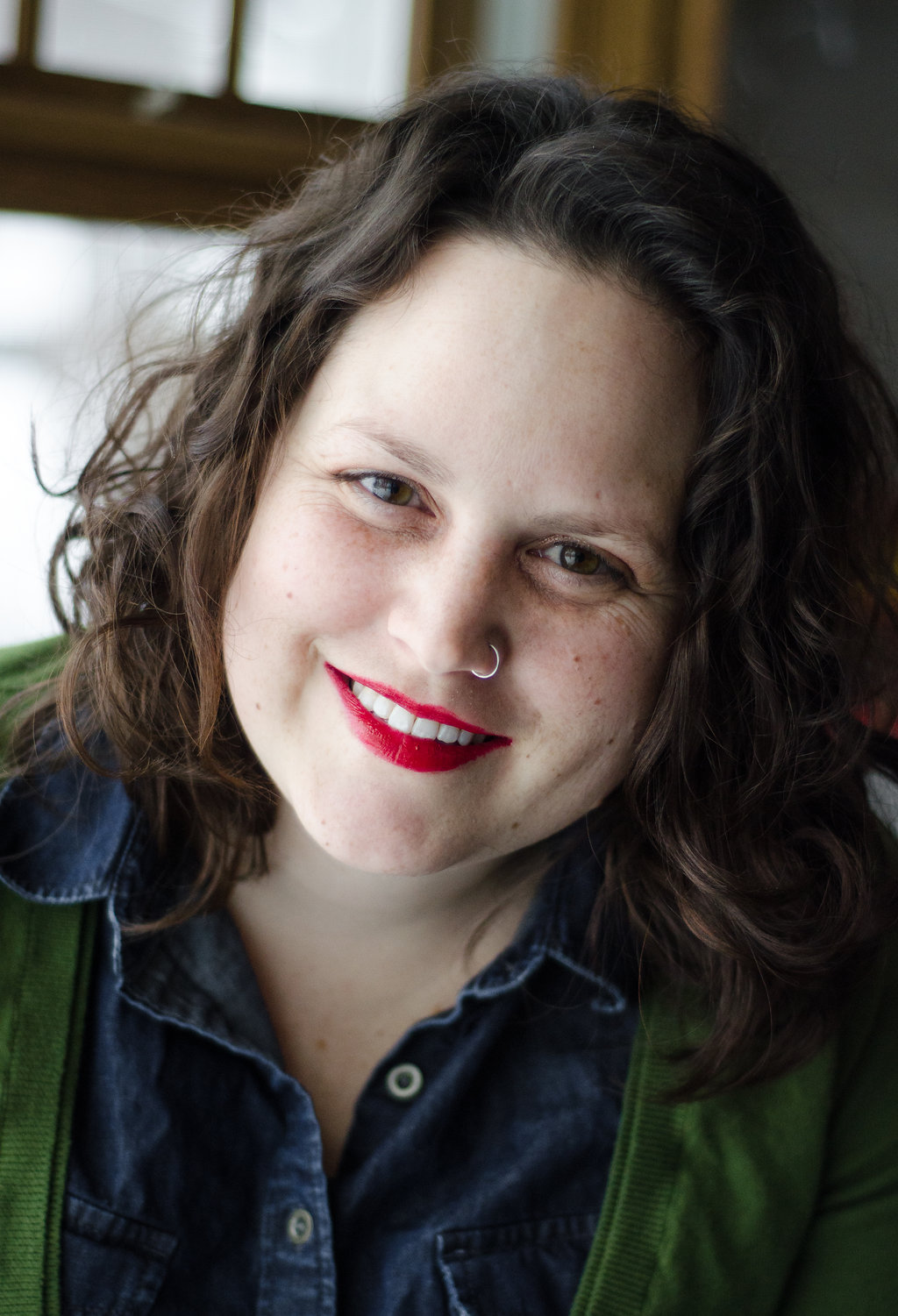 More about me
(now that you know intimate details like how I use my savings account).
I'm Danielle and I wrote the book Created For This with you, the Jesus Loving Entrepreneur in mind. I know what it's like to juggle #allthethings in my business and wrestle with the feeling of wanting to go deep with Jesus but not feel like there are enough hours in the day to make it all happen.
In addition to writing Created For This, I am an online business manager, mom and Navy veteran. I've spent the last two years building my business online and spent countless hours listening to frustrated Christian entrepreneurs who felt as though no one really "got" them.
I truly believe we're better together and that's why I love the group mentoring program. I believe we can build businesses where we entwine our business and faith, and we don't have to be scared or worried about judgement from sharing who we are. Together, let's work to weave more of Jesus into your business and grow your confidence in sharing the whole you.