In fact, let's take away the word hustle – your business is supposed to bring you joy, satisfaction and happiness, not feelings of frustration overwhelm and running after too many things.
Details, emails and ideas are a huge part of a business owners world and often they leave us feeling frustrated and depleted because we're scattered and unfocused. Have you tried organizing them but simply give up? Let's do it together, okay?
With me by your side, together we'll walk through your emails, schedule, processes and systems to get you moving forward with less clutter and get you back to functioning well in your business.
Sam Munoz said, "Before my organization and strategy intensive with Danielle, I would sit down with a chunk of time to work and have no idea what to do. Now, I have a clear plan of attack and tasks to complete daily – all of which lead directly to profit."
Sam saw results straight away and you can too!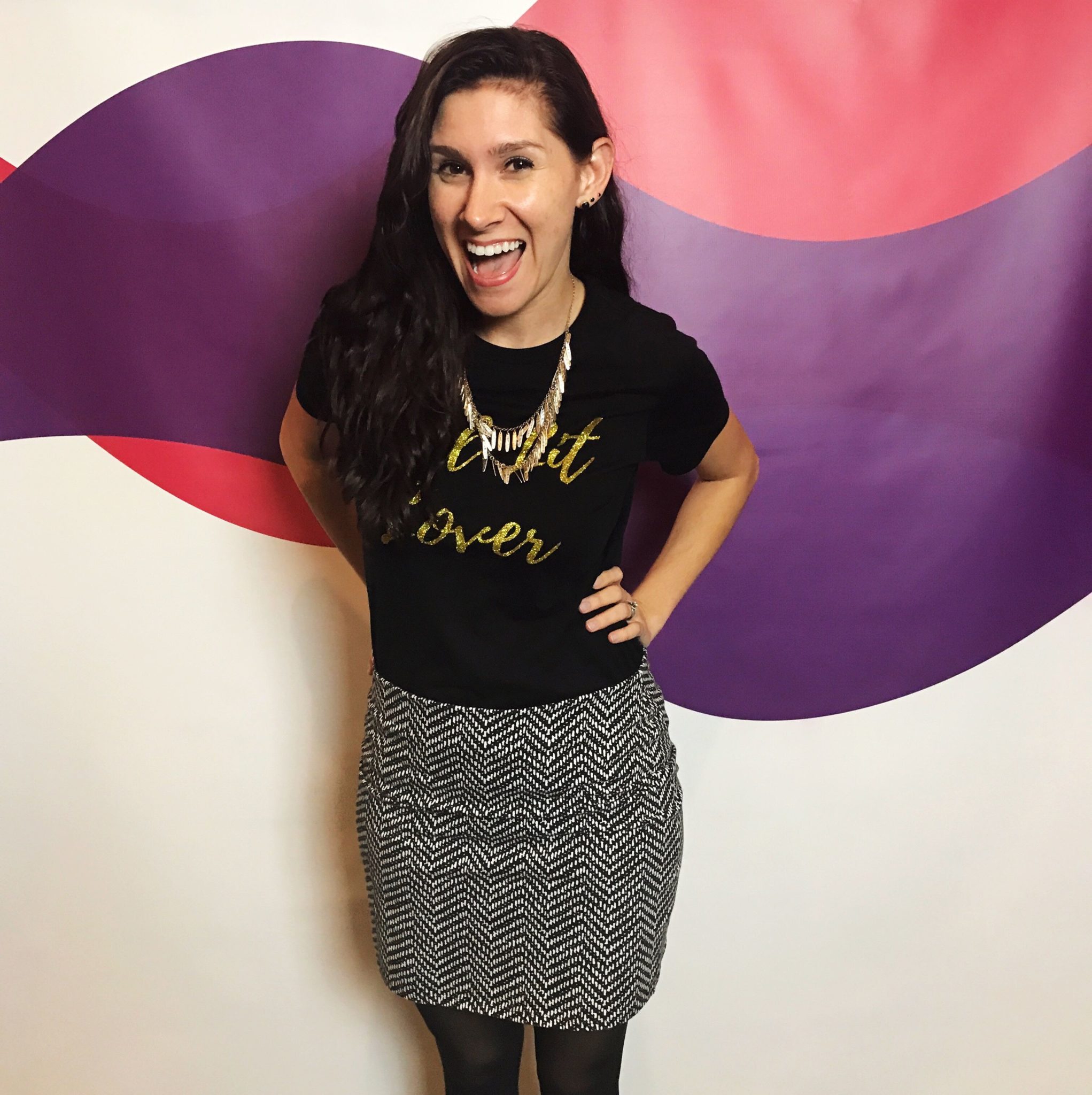 You know how an outside perspective is super helpful?
and you just want to sit down with someone who understands business, and someone who can give you some strategy while helping organize your thoughts?
That person is me. I've been working with business owners for the last three years to help them get organized, stay organized and help their business run smoothly.
I'm the person you need in your life because I've been running my own business, written a devotional book, been a virtual assistant and business manager for several clients, all while keeping my family of four kids ages 6 and under alive. I love planning, goal making and empowering others to make their organization dreams happen.
If you're ready to book a call with me, do it here:
We'll work for 45-minutes on your business and then have a follow up 20-minute call a few weeks later to check in on progress and ensure you're moving from chaotic to thriving.