Too much of a good thing is still too much.
This statement is as true today as it was the first time I read it. I'm on a mission to help women find freedom. Freedom from thinking they have to do all things for all people. Freedom from being too booked with clients. 
I do this through coaching Christian women to move towards the lives they love with life coaching or by living wholeheartedly in their business by putting Christ at the center. 
There are some mornings I wake up and think to myself "wow, I can't believe that I get to do this today." 
If you've followed me on social media for any length of time, you know that I love speaking about identity, rest, business and motherhood. In my world, they weave together to create a beautiful tapestry.
I believe we can make it happen for you too.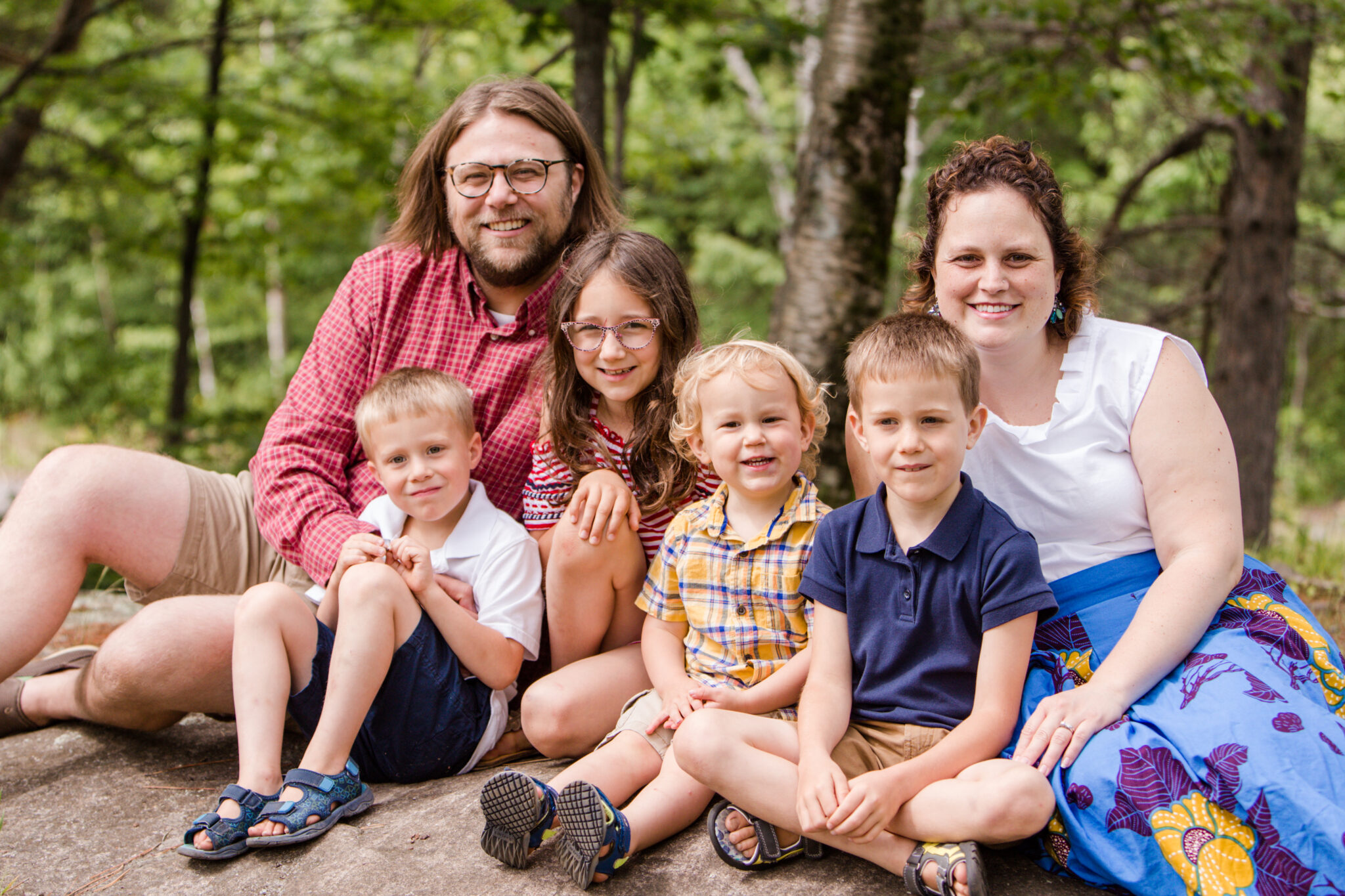 My husband and I live in the greater Twin Cities (Minnesota) area. It's technically Wisconsin, but close enough. Together we've got four amazing kids, 3 boys and 1 girl. We love spending time together going on walks as a family, reading and traveling as often as we can. 
I am a Navy Veteran, a working mom, and a lover of studying and teaching about the Bible. You'll hear me talk a lot about rest because I have seen first hand what happens when it is ignored and burnout happens and let me tell you, it's not a pretty look, girlfriend. My marriage, my business and my family thrive when I prioritize rest.
Some of my favorite ways to rest include spending time near water (lake or ocean, I'll take either), reading, cross-stitching or catching up with my girlfriends.
I love connecting with women. I am grateful to be able to do that through coaching, my podcast Created for This and speaking. 
Now, let's schedule a call and find out if we're a good fit for you to make big, bold moves towards freedom.