Are you an entrepreneur who loves Jesus and their business?
If we could have coffee, this is what I'd tell you.
I know how lonely it can be as an entrepreneur, especially as a daughter of God who craves community.
I'd tell you that I also feel the tension that motherhood and business brings and that the season I was single was hard too. I'd spring for the second cup and tell you that I honestly believe that there are enough hours in the day, but struggle with where all of the time went at the end of the day. I know that business is hard. And I know that living out my faith is hard some days too.
But you know what I'd whisper to you over a scone?
That you were Created For This. And I was too. That we are uniquely gifted and called by God to share our genius with the world. That we can go deep with Him and with each other and that the blessing comes in the obedience to His call.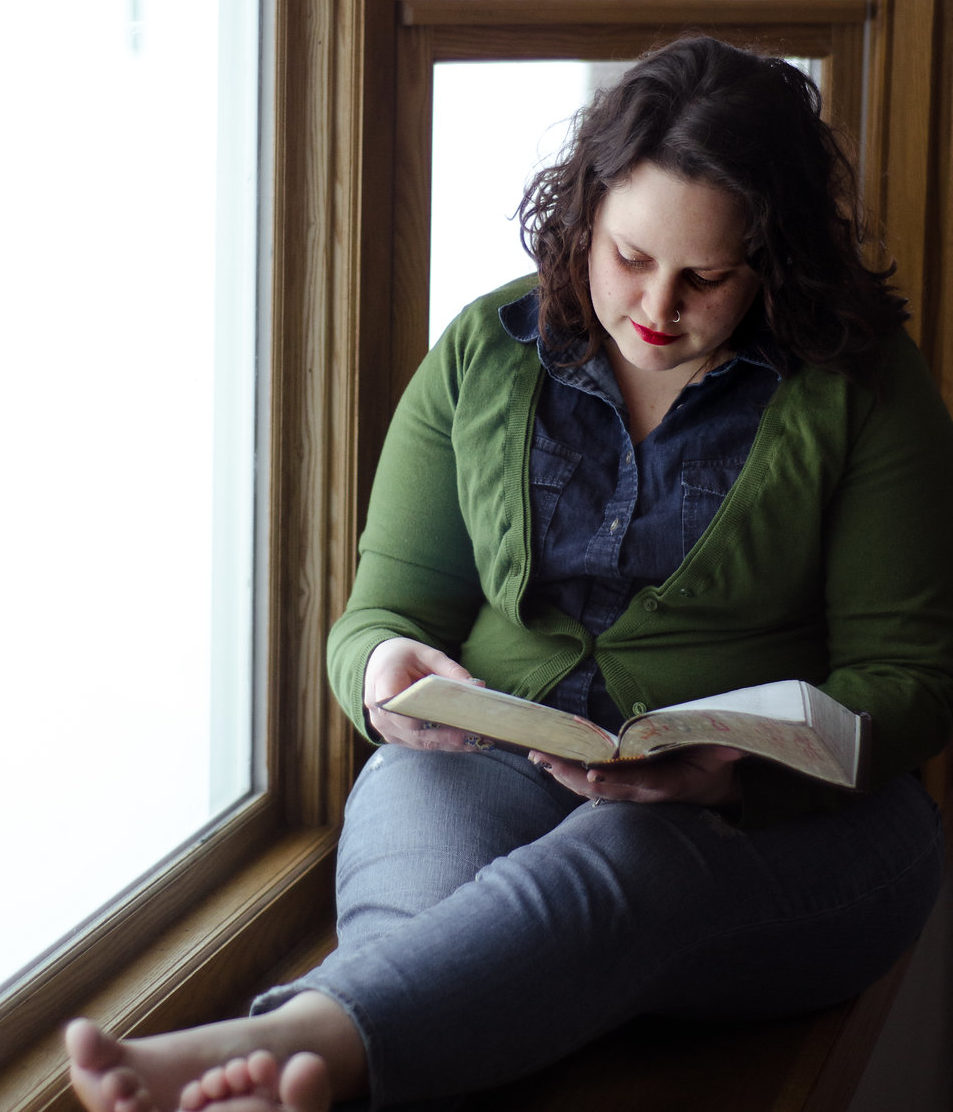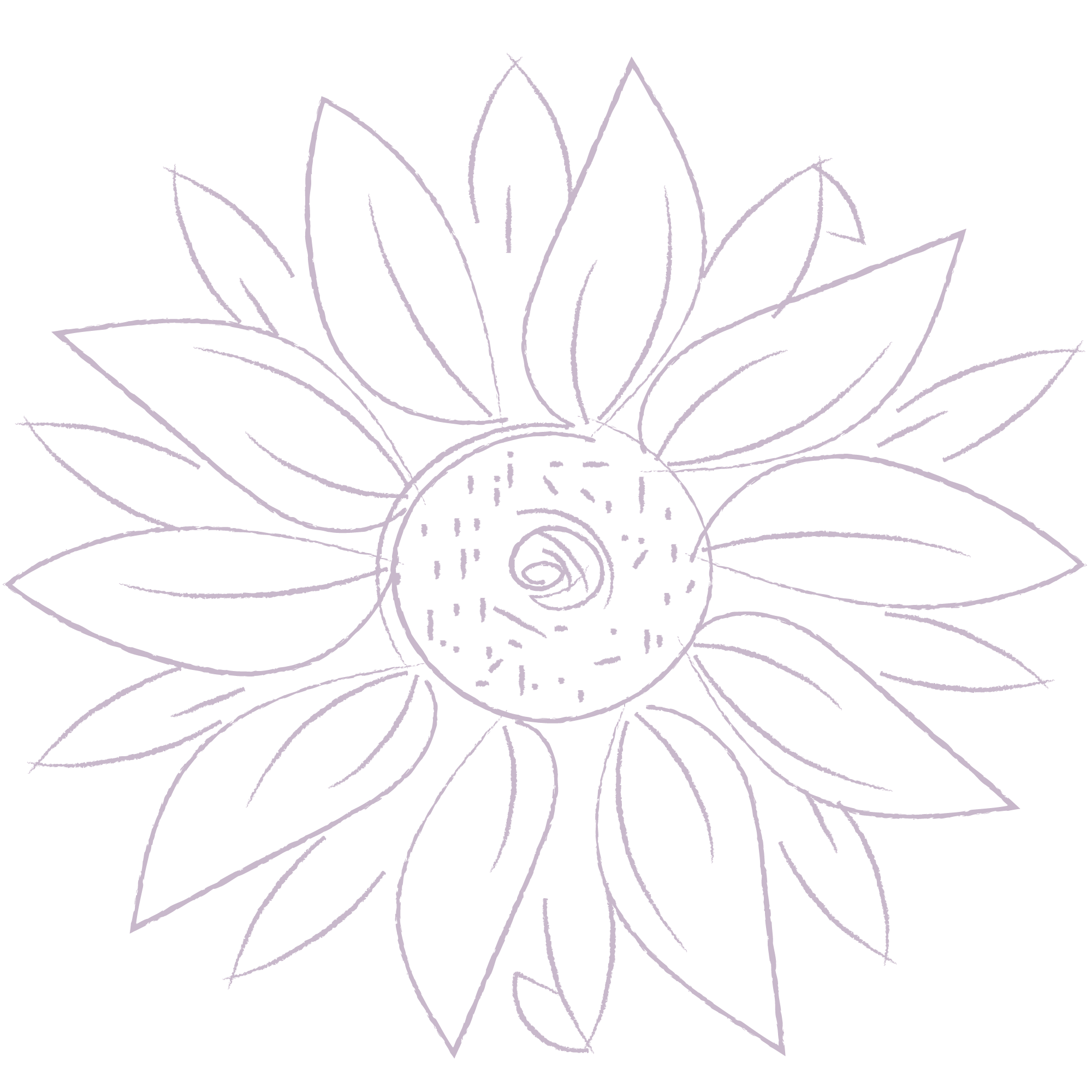 Hey there!
I'm Danielle and I wrote the book Created For This with you, the Jesus Loving Entrepreneur in mind. I know what it's like to juggle #allthethings in my business and wrestle with the feeling of wanting to go deep with Jesus but not feel like there are enough hours in the day to make it all happen.
In addition to writing Created For This, I am an Accountability Coach, small business solutions creator, mentor, author and podcaster wife, mom and Navy veteran. I've spent the last three years building my business online and spent countless hours listening to frustrated Christian entrepreneurs who felt as though no one really "got" them.
There are days when I totally feel like an imposter too.
I wrote my book, Created for This because God called me to write it and gave me words to share with you. But there were a lot of days when I doubted that I was the right person to deliver the message. After wrestling, I realized something, I wasn't any more equipped than Noah or Joshua. However, I was (and still am) fully invested in living the story God is writing in my life. This book, Created For This, is my story.
Girl, I get you because I am you.
This book is for you and for me. Let's talk a walk through Proverbs 31 together.