The Christian life is an adventure.
I'm sharing my heart through my diary where I strive for authenticity and transparency.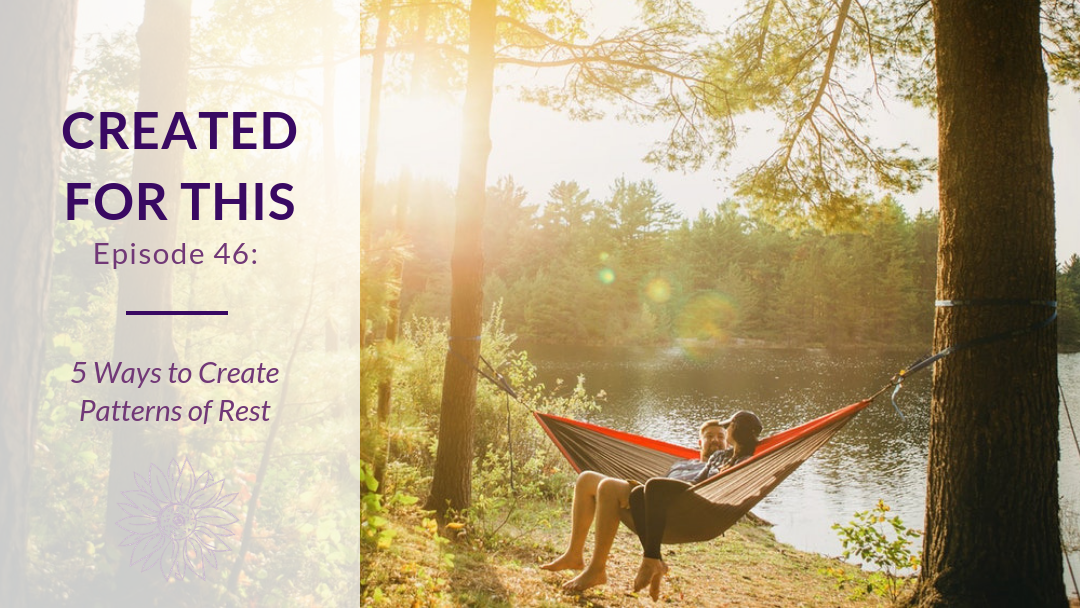 As business owners, we need to rest. Here are five ways we can pattern rest in our life so we can be restored, refreshed and fully focused on bringing glory to God. Social Media free time - Taking breaks from social media. Work Breaks - Vacation and time...