The Christian life is an adventure.
I'm sharing my heart through my diary where I strive for authenticity and transparency.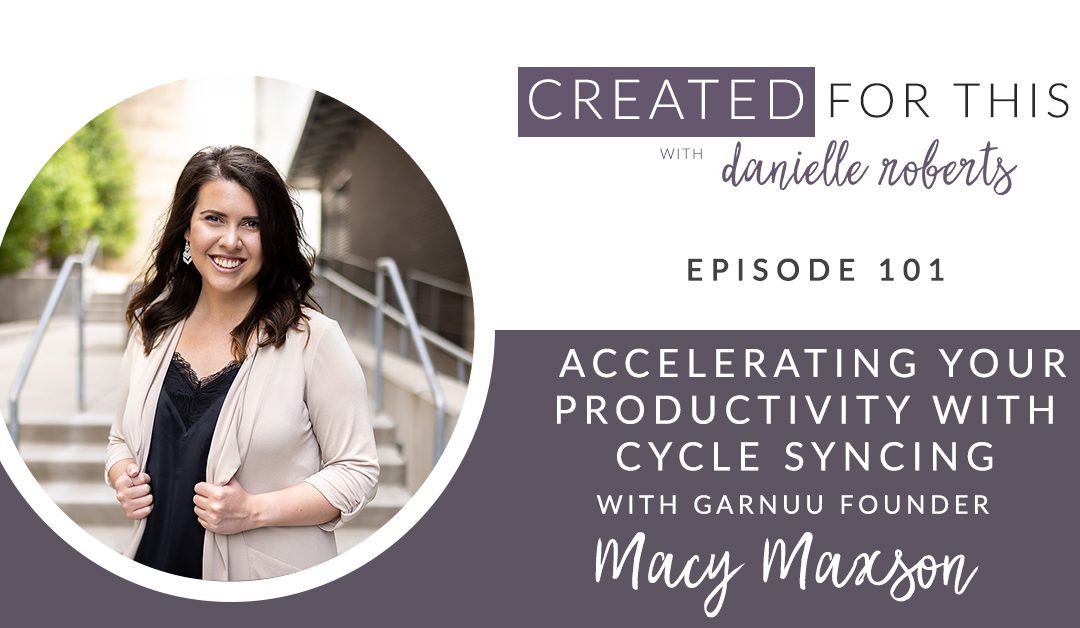 Today's episode is one that will talk about periods and girl things - listen with children at your descression (there's nothing crazy in here, just period talk, but I want you to know incase you've got kids around. My guest is Garnuu founder and is passionate about...