The Christian life is an adventure.
I'm sharing my heart through my diary where I strive for authenticity and transparency.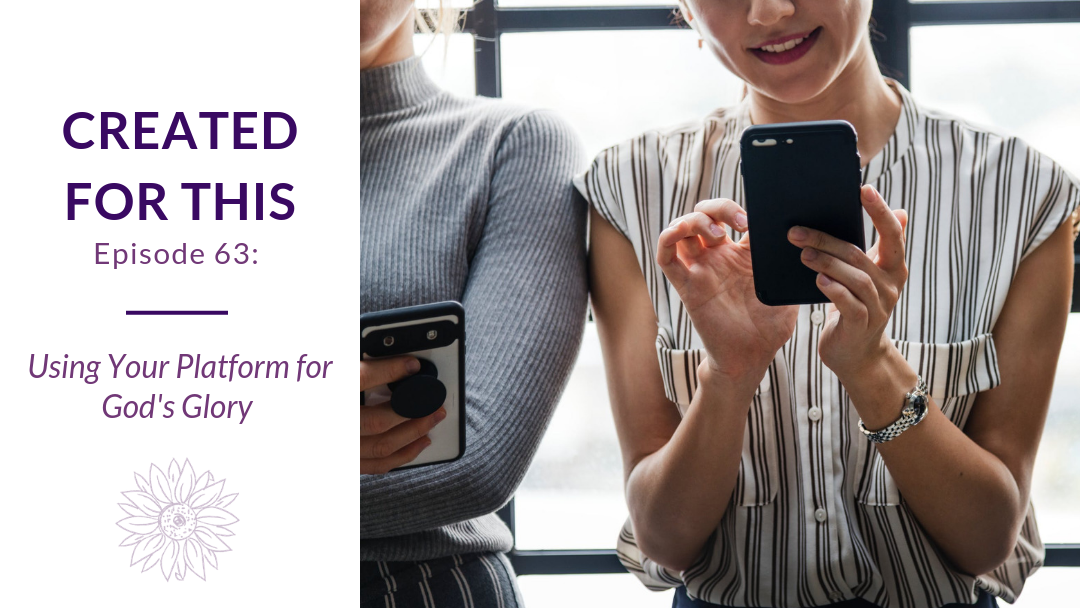 We have been given our platforms by God, to be used for his glory. Your social media platform, your stage platform, your relationships - they all are meant for God's glory.So how do we do this? Listen to this episode for more thoughts and how-tos.Matthew...