The Christian life is an adventure.
I'm sharing my heart through my diary where I strive for authenticity and transparency.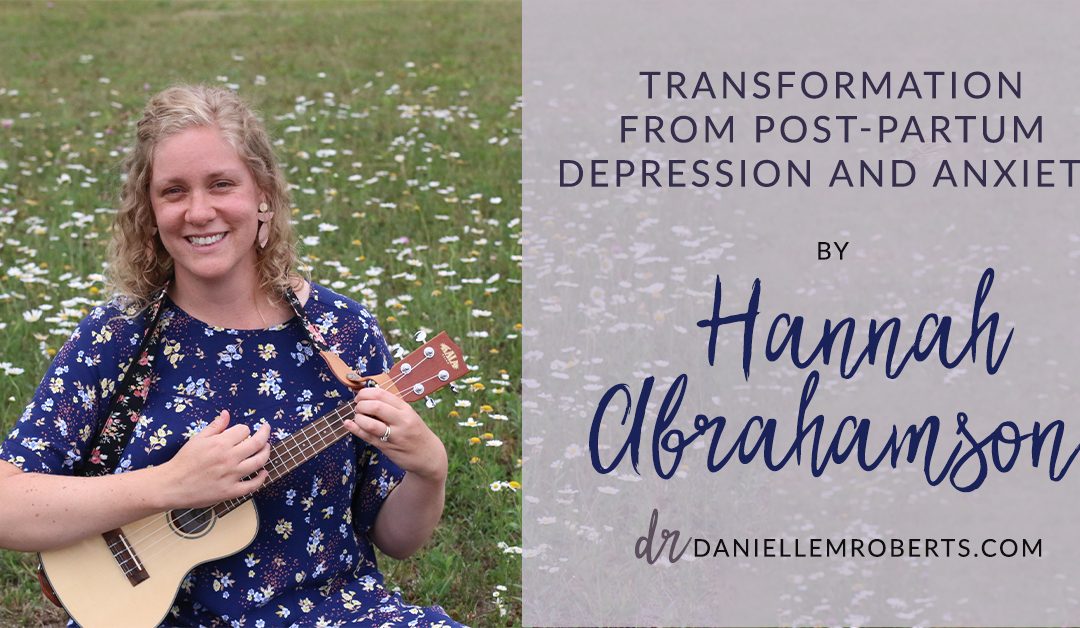 A long time ago, when the judges ruled over Israel, there was a famine in Bethlehem. Elimelech, his wife Naomi, and their two sons left Bethlehem for the land of Moab. While they lived in the land of Moab, Elimelech died. Naomi's sons married Moabite women, and then,...