The Christian life is an adventure.
I'm sharing my heart through my diary where I strive for authenticity and transparency.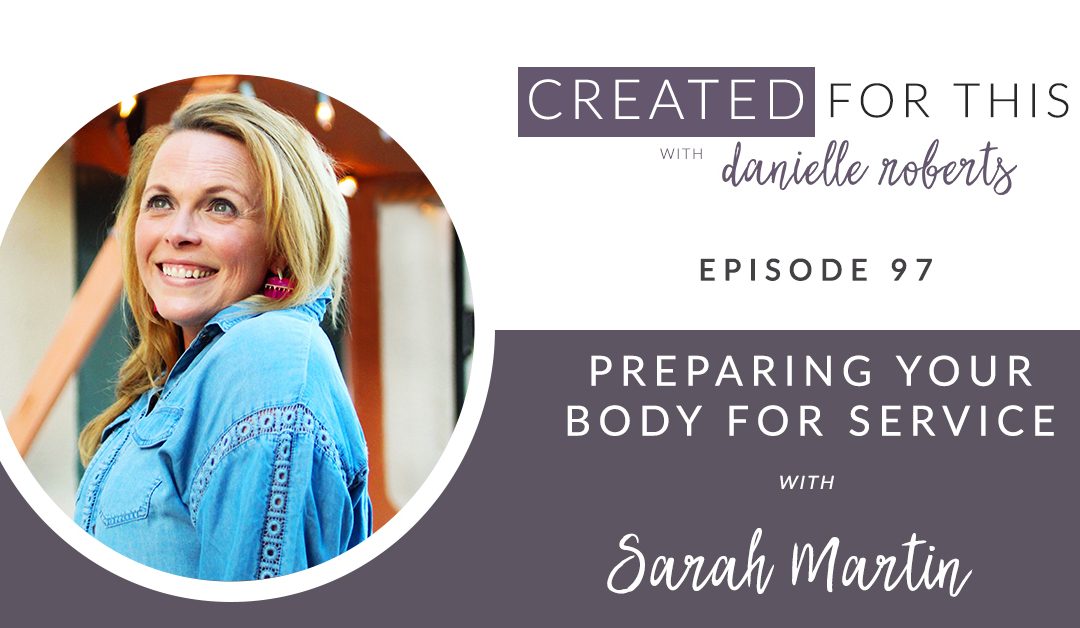 In this episode, Danielle chats with Sarah Martin. We cover: - What stewarding the body looks like. - Why stewarding your body is NOT only weight loss. - Why preparing your body for services is important. - How and why Danielle and Sarah started with FASTer Way and...