The Christian life is an adventure.
I'm sharing my heart through my diary where I strive for authenticity and transparency.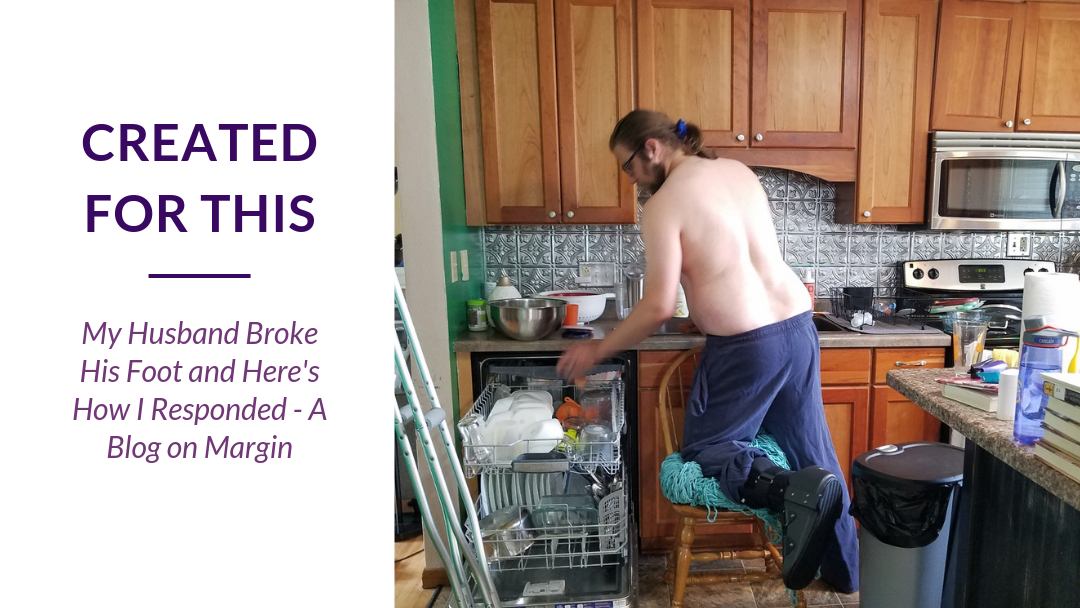 *An affiliate link is present in this blog. If you purchase the book through my link, I can a small compensation for sharing at no cost to you. Thank you for purchasing and supporting my family and I.*Yes, you read that right, my husband broke his foot. On...