The Christian life is an adventure.
I'm sharing my heart through my diary where I strive for authenticity and transparency.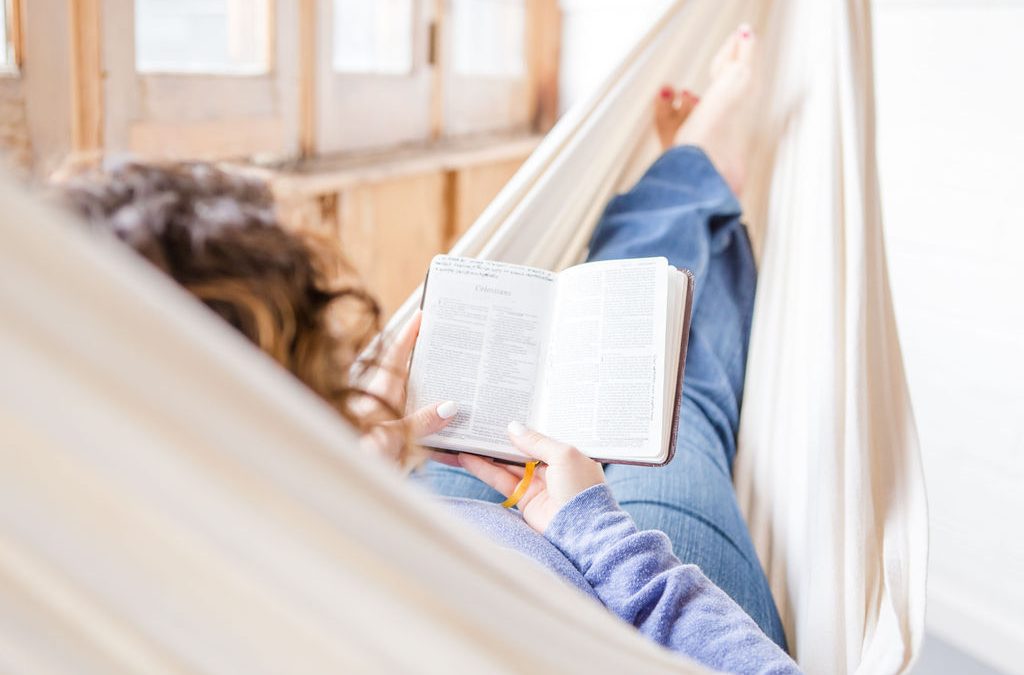 You don't have to have a Bible degree to be able to interpret and apply the Bible. Nor do you have to rely on a pastor or priest to read the Bible to you. You can do this on your own - here are a few books to help you: - Your Bible - I like the ESV Study Bible. The...