The Christian life is an adventure.
I'm sharing my heart through my diary where I strive for authenticity and transparency.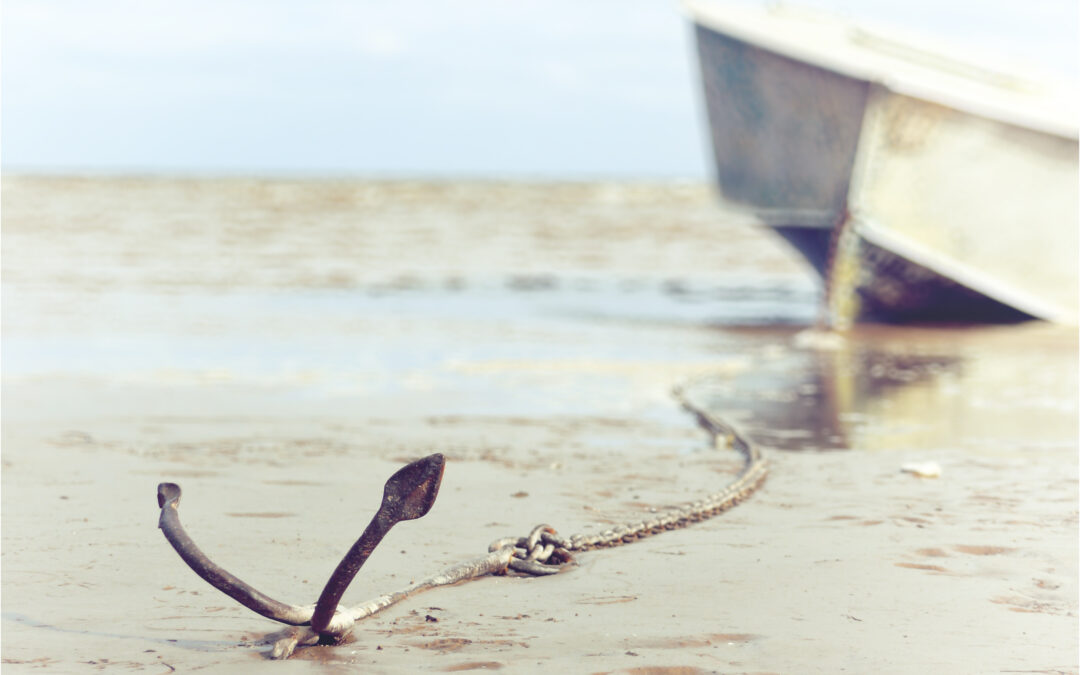 I laid on the bed of my craniosacral therapist's (massage therapy but better) crying on Friday because I was in intense pain as she was working on my pelvis, low back, and head. It was severe pain, honestly, it was like giving birth except I didn't know when it would...