The Christian life is an adventure.
I'm sharing my heart through my diary where I strive for authenticity and transparency.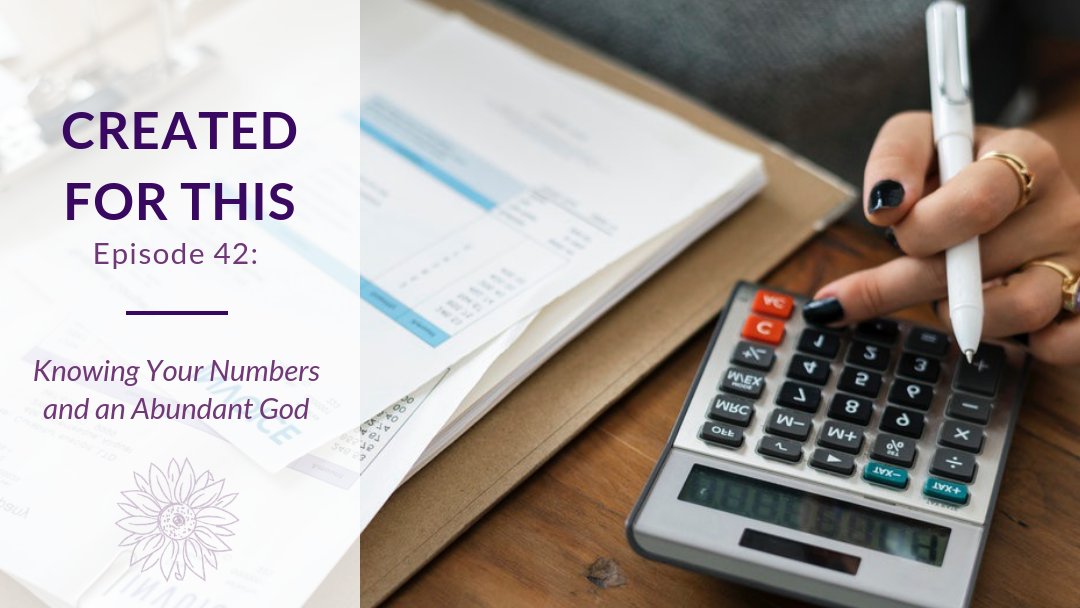 Something that has recently been mind-blowing to me was that when I was recently asked about how business was going, I responded that I was content with where I was. I'm usually the person who wants more money, I need more other things, I want to do more...