The Christian life is an adventure.
I'm sharing my heart through my diary where I strive for authenticity and transparency.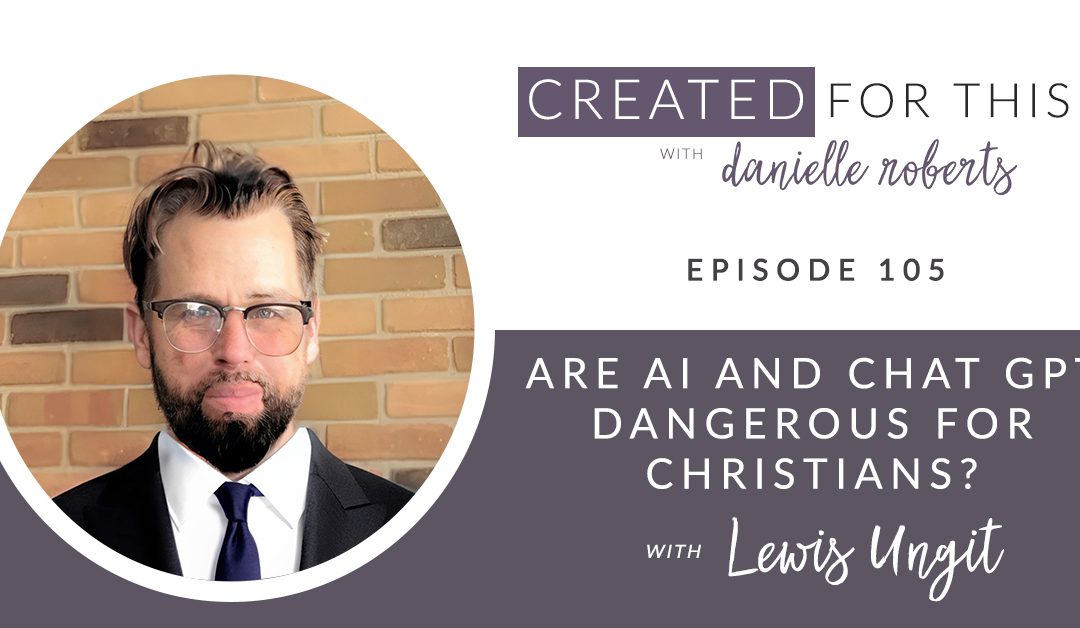 Lewis and I talk about Artificial Intelligence (AI), using it in our business, and how to move forward as Christians. He walks us through what his thoughts are from a technical and theological integrated, biblical aspect. A few points we cover: The question of "should...