The Christian life is an adventure.
I'm sharing my heart through my diary where I strive for authenticity and transparency.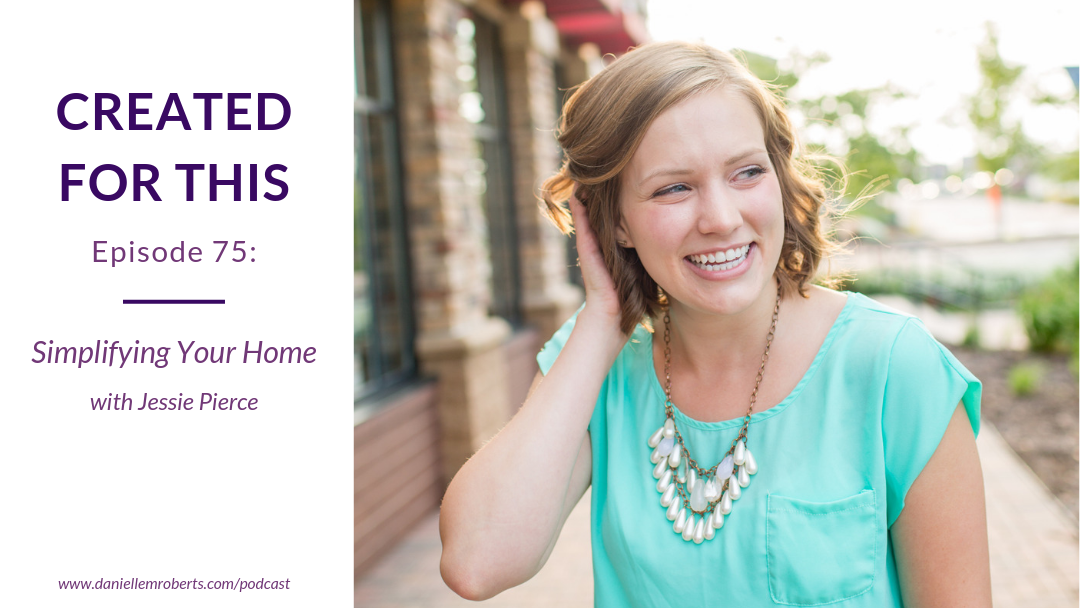 Jessie Pierce is a Simplicity Strategist who focuses on empowering female dreamers to overcome the overwhelm with simple solutions and strategies for their lives and homes so they can do more of what they love and less of what they don't.She realized after...