The Christian life is an adventure.
I'm sharing my heart through my diary where I strive for authenticity and transparency.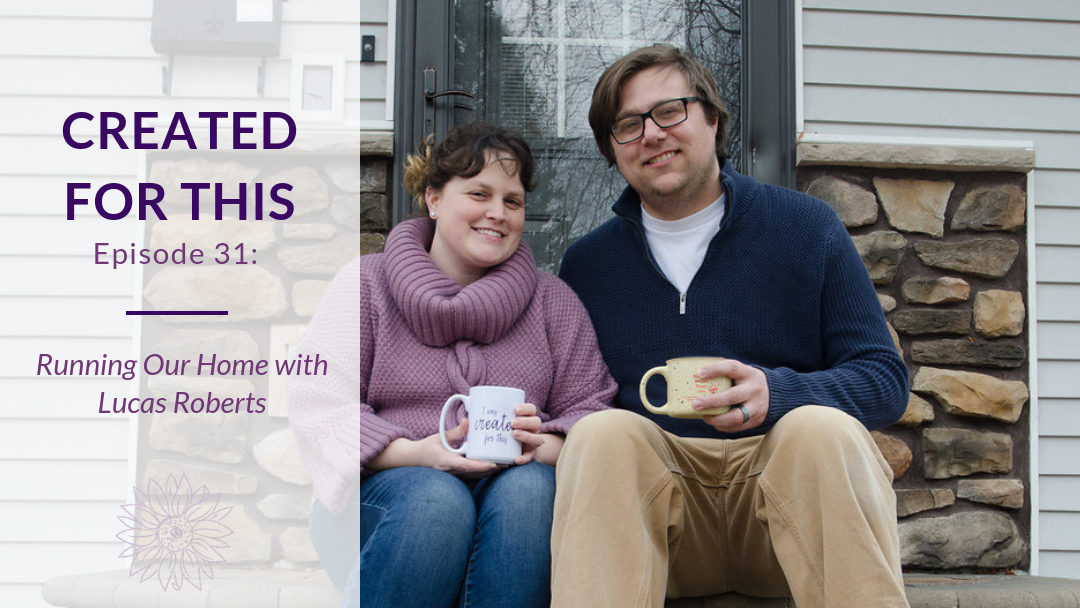 My husband, Lucas, joined me on the podcast this week to talk about how we run our home, what our schedule looks like and what how we delegate to our kids. This podcast is a great one for singles and couples alike. [smart_track_player...