The Christian life is an adventure.
I'm sharing my heart through my diary where I strive for authenticity and transparency.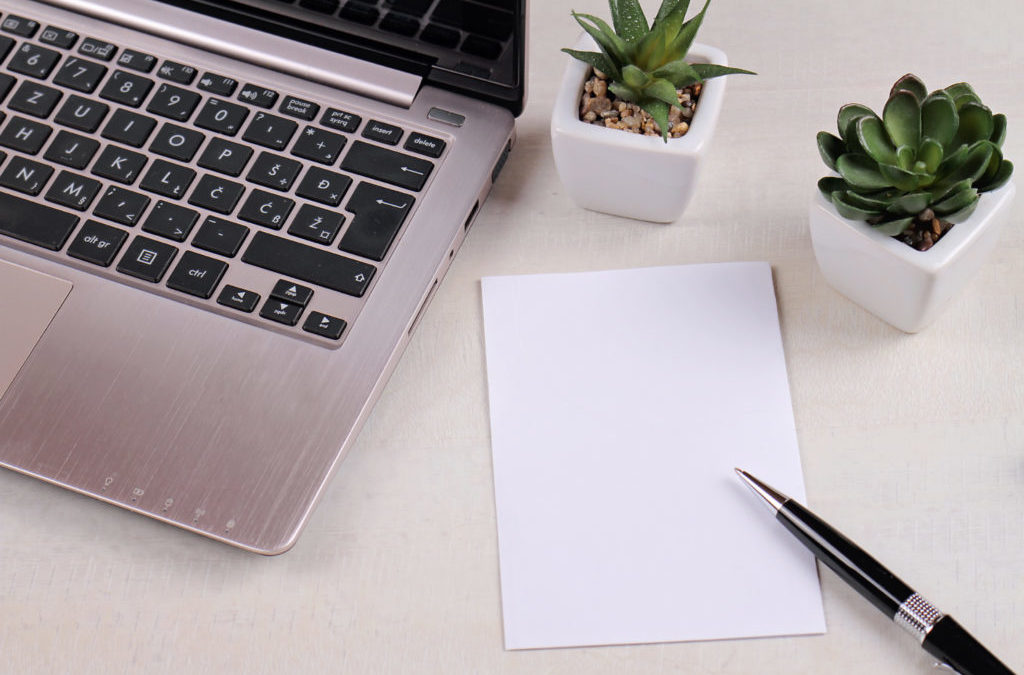 As a virtual assistant and business manager, over the last three years, I have learned the ins and outs of getting organized and getting organized quickly. I work with a few 6-figure businesses, and at the same time manage my own business and household with four kids....