The Christian life is an adventure.
I'm sharing my heart through my diary where I strive for authenticity and transparency.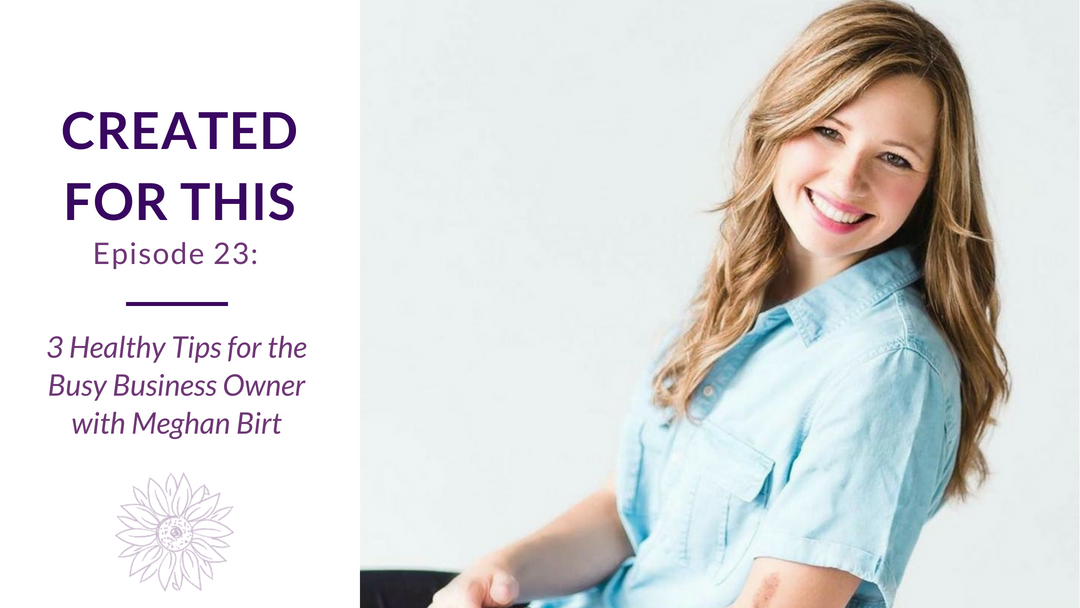 I'm so excited to have Meghan Birt joining me in this episode of the Created for This podcast! She's going to talk about one of my favorite things - taking care of our bodies and minds. Meghan is a chiropractor, educator, and healthy living encourager....