The Christian life is an adventure.
I'm sharing my heart through my diary where I strive for authenticity and transparency.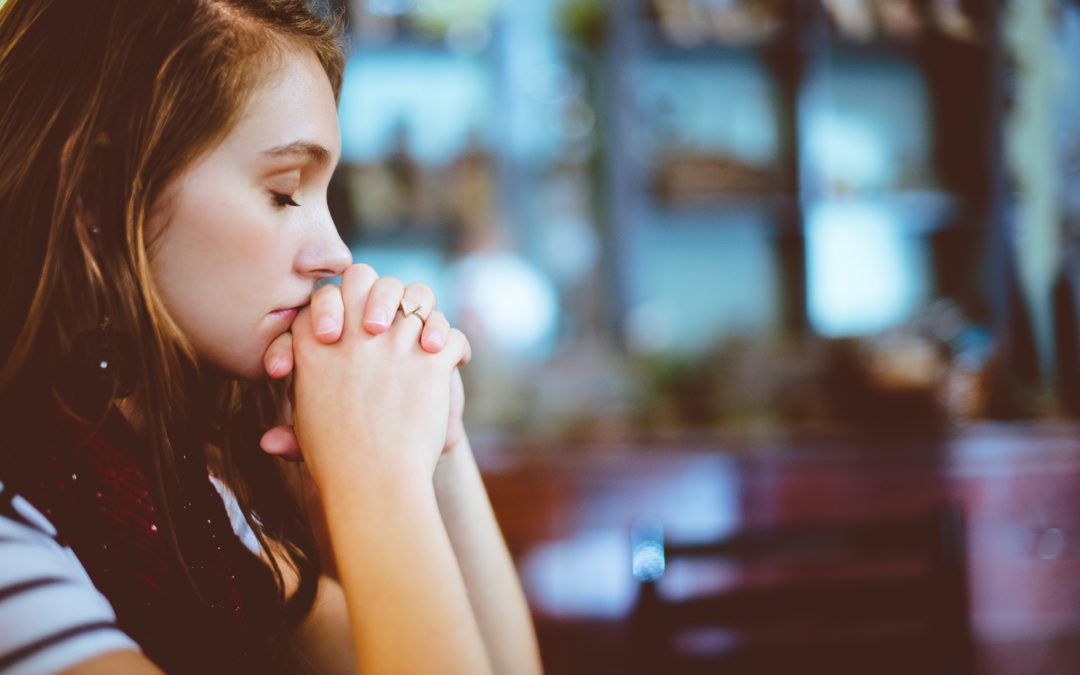 Pray Jesus prayed about everything. He would take a break to take time praying alone. Take time to pray before you start work. Read 1 Thessalonians 5:12-28, especially verse 17. The notes from the NIV bible say, "We cannot spend all our time on our knees, but it is...