The Christian life is an adventure.
I'm sharing my heart through my diary where I strive for authenticity and transparency.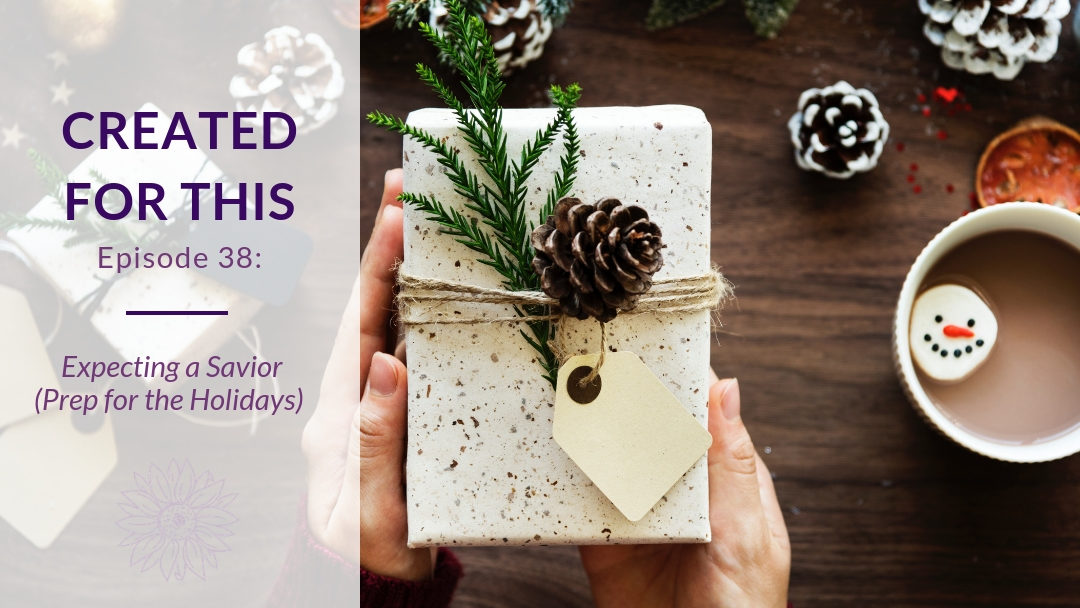 I want to talk about preparing ourselves for the holidays and Advent, not our business necessarily, although business is important. In this instance, I want to talk about our hearts and in ourselves and what we're doing for our families as we prepare for...