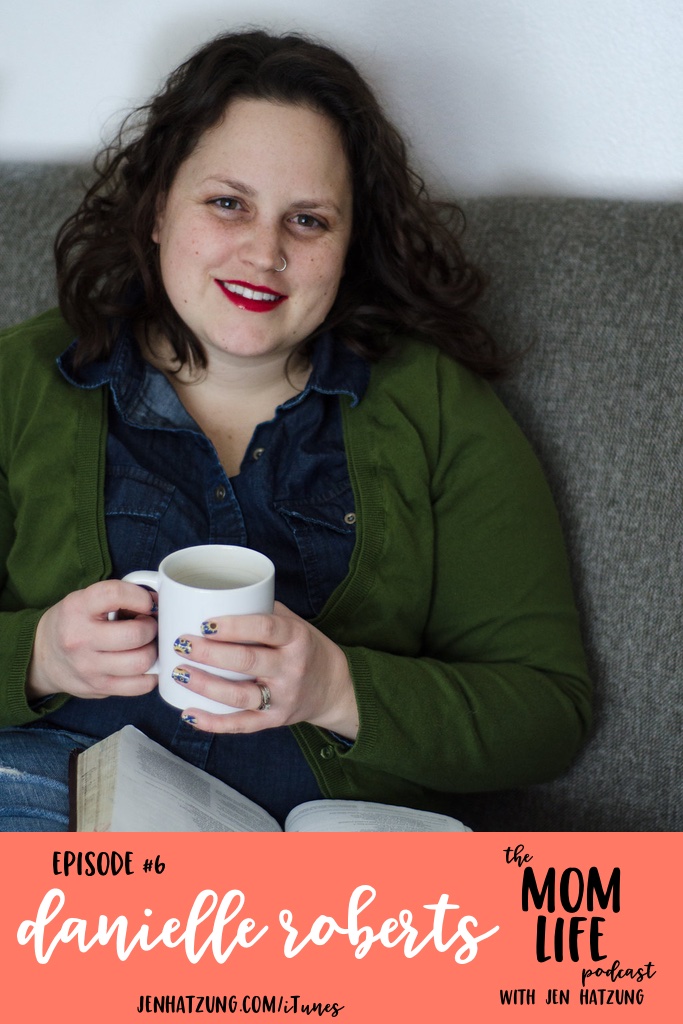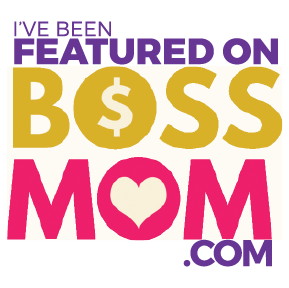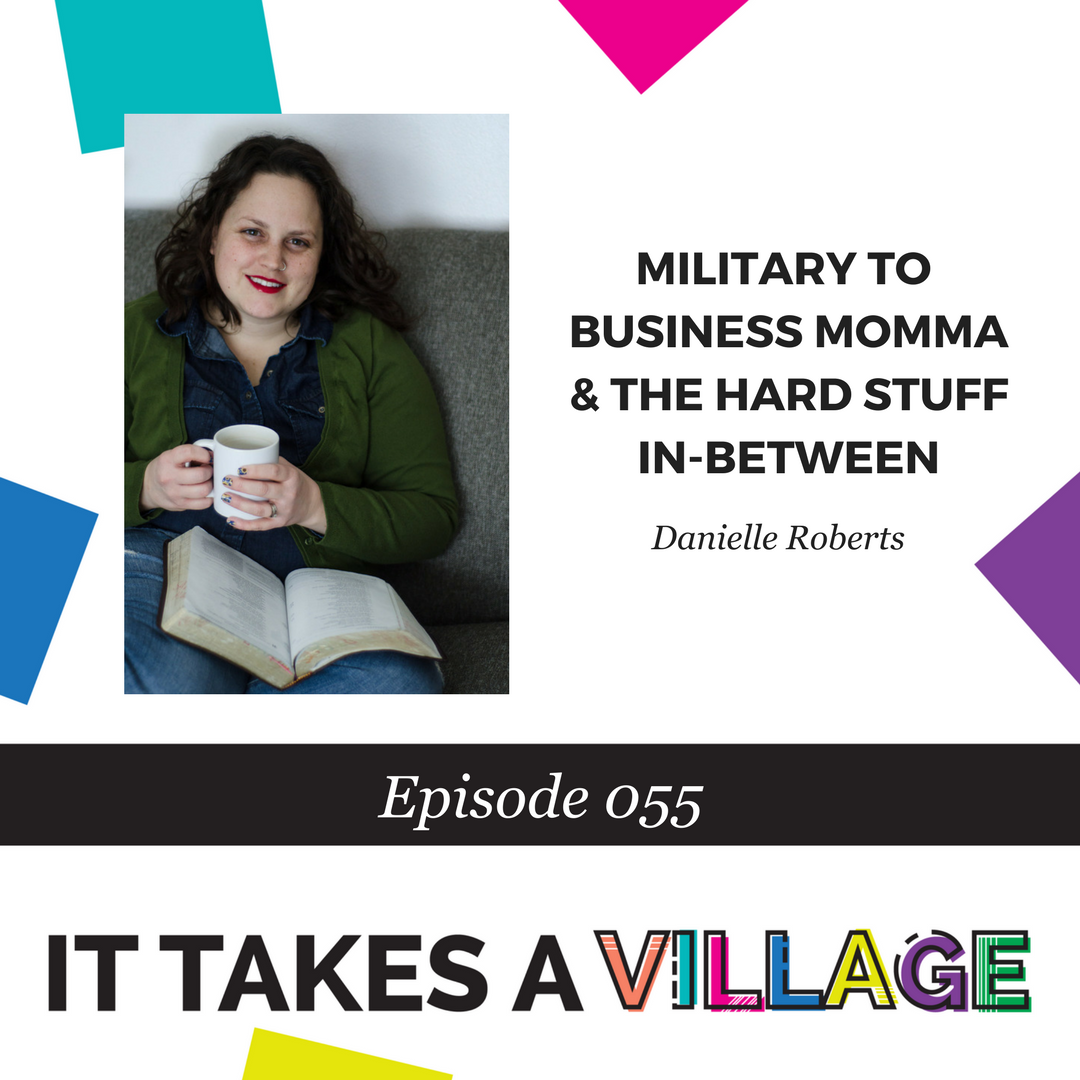 It Takes A Village Podcast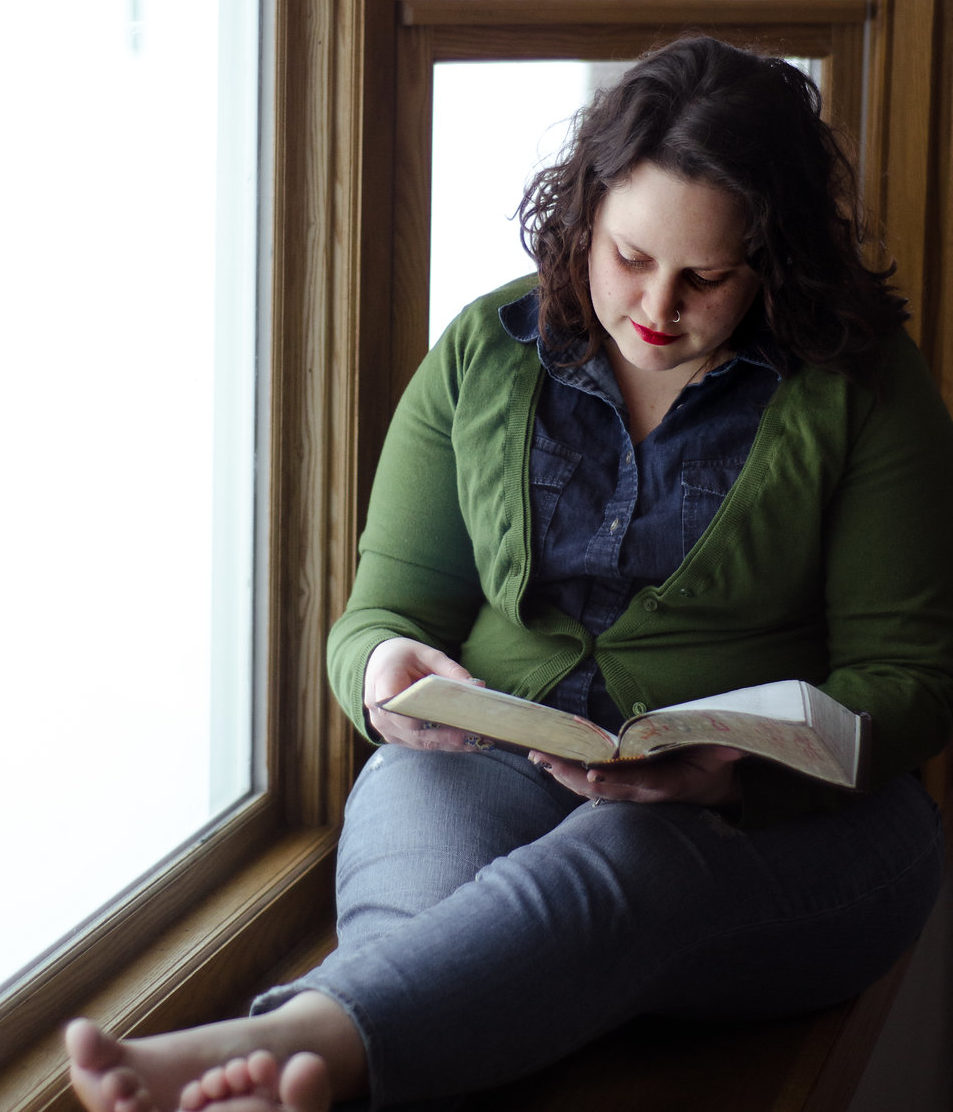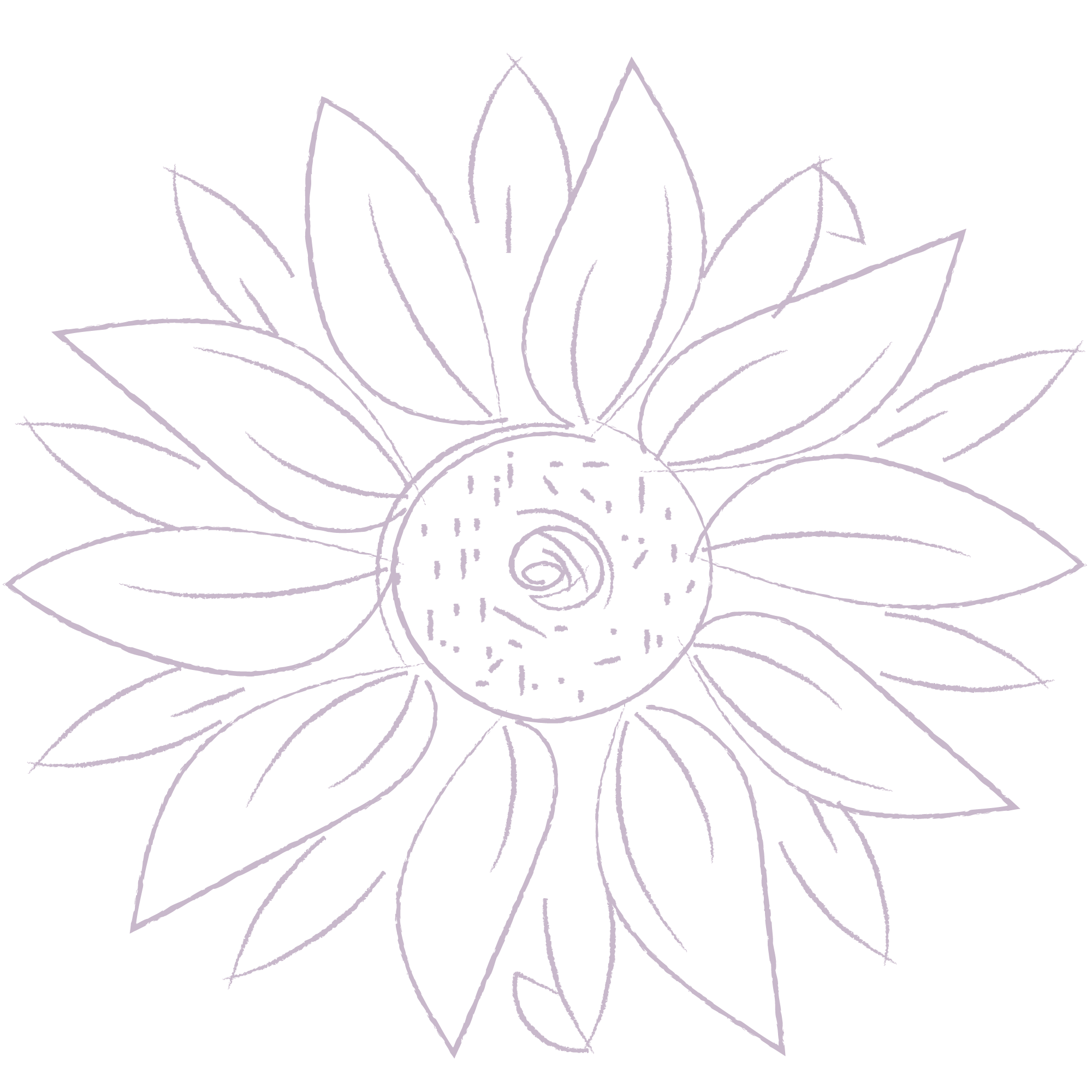 Hey there!
I'm Danielle and I wrote the book Created For This with you, the Jesus Loving Entrepreneur in mind. I know what it's like to juggle #allthethings in my business and wrestle with the feeling of wanting to go deep with Jesus but not feel like there are enough hours in the day to make it all happen.
In addition to writing Created For This, I am an Certified Life Coach, Essential Oils Educator, mom and Navy veteran.