Too much stress, overwhelm, chaos and imbalance. Something feels off.
You want to move forward and create a life that allows you to more forward in freedom, but you feel stuck and this often leads to tears, frustration and sometimes even hopelessness.
You're desperately looking for guidance through this season where chaos seems to abound and you're ready for less stress and more harmony in your home and work.
Whether the next steps are understanding your identity, setting goals and making them happen, creating new rhythms and routines to simplify and optimize your life… 
You can make changes happen!
You can make permanent, lasting decisions that will impact your heart, mind, and faith.
When you invest in yourself and your relationship with Jesus, you can take big, bold moves.
You desire to live in the freedom you've been given. 
Freedom from being a slave to sin, to the chaos that is not from Jesus.
Freedom to do what you were created for and to live boldly where you're planted.  
You can have this freedom too.
As a certified life coach, my blend of mindset work and practical application allows you to take time to focus on yourself, dedicate time to self-reflection and grow deeper in your faith in Jesus.
When you take time to grow more deeply rooted in him, you find rest.
God has created you with big hopes and dreams, you can move forward in freedom!
Let's build a plan and a lifestyle that gets you there and gives you margin.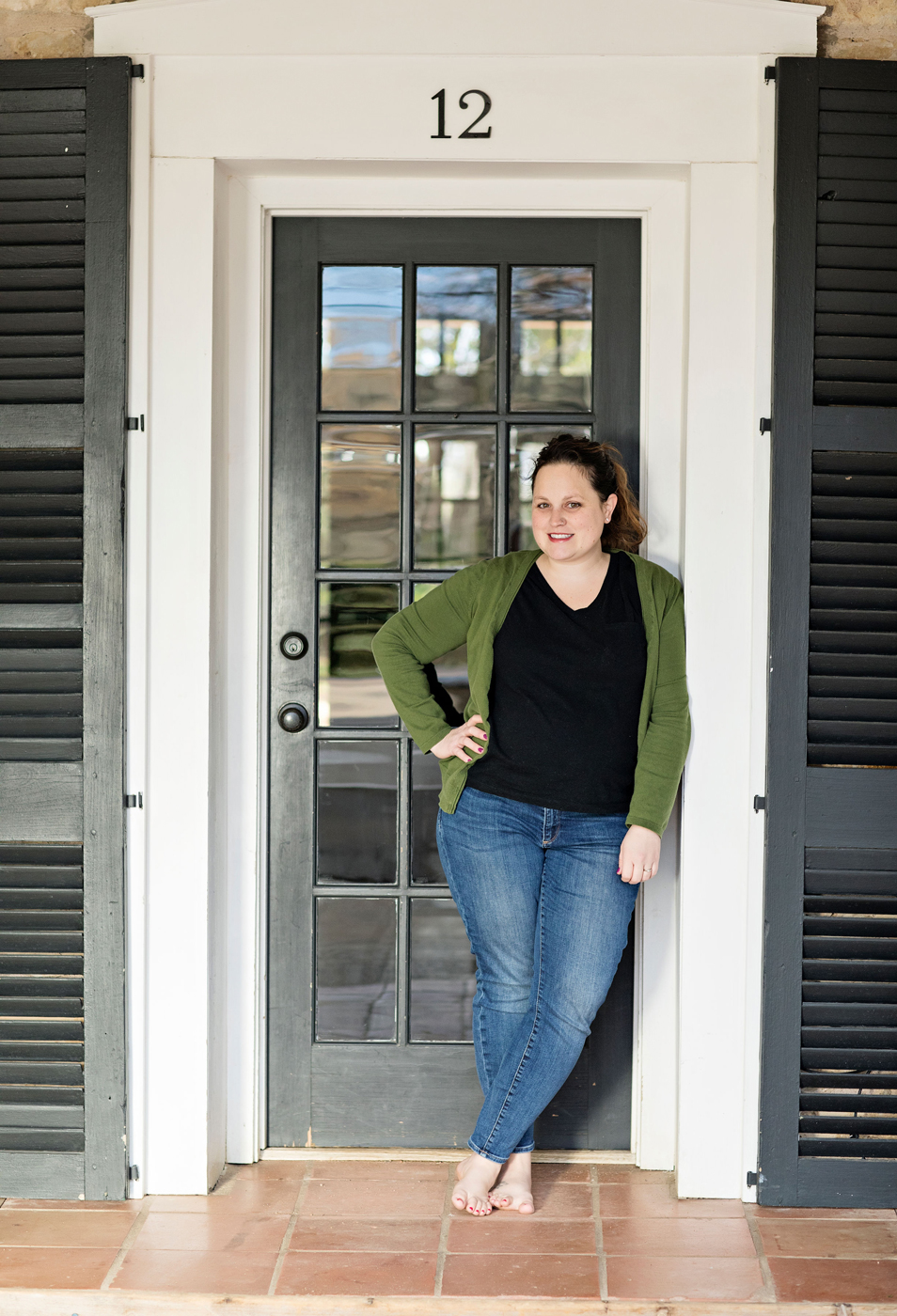 Life Coaching
Wellness, life purpose, balance in life and work, and identity
1st call 90 minutes
30/40 minute calls x3
Schedule over a three month time period