Description
Mom entrepreneurs and business owners who are desiring freedom in their time – this is for you!
Are there days and weeks where it feels like you simply have time fly by without actually knowing where it goes?
This tool will help you create the time you need to make things happen, meet your goals, and give you the freedom you've been working for especially those days when…
It doesn't feel like you've been productive or like anything has been accomplished.

Regular calendars have too much fluff, aren't practical for your real-life schedule, or you feel guilty because you don't fill up all the time slots?
The reason why you're in business is for freedom.
Freedom to do what you want, when you want.
Time with the kids, your spouse, and your friends.
There is also the freedom to do what God's called you to do, in the way he's called you to do it.
Your time means a lot to you – managing your time well gives you the freedom you've worked so hard to obtain.
When you know where your time goes and what time you have available, you can plan to be intentional with where it goes and what you do. 
This is where my secret weapon Time Blocking comes to the rescue!
Time blocking gives you that view of your time in a quick glance.

Time blocking leads to more productivity as your time gets used more effectively.

Your chaotic time becomes more organized when you and easy to manage.

Batch your time for the week seamlessly in one place
"Time blocking allows for structured freedom without inducing stress because you didn't stick to every time spot." – Jamie Russell
As a mom of 4, a business owner, and so much more, I've learned that time blocking is a great way to move from frazzled to focused in my schedule. It's also a great time management tool that helps me make the most of my time.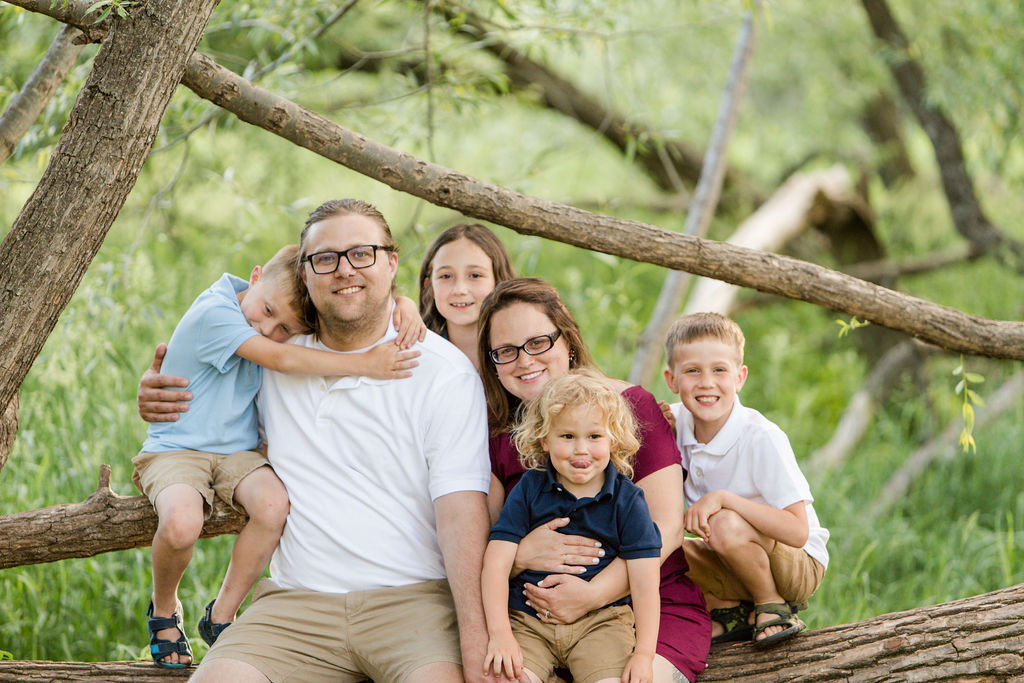 I've worked with dozens of women and used this same time blocking method to help them learn where their time goes and how they can make the most of their time in this same way. 
Move into more freedom by using time blocking to set up your week.
The details:
53 weeks of pages to time block
8.5×11 size
Access to a locked page of tutorials for time blocking and batching, and tips and tricks for managing your time well.
Ships for free
If you're not sure how to get started with time blocking or batching, don't worry – I've gotchu girl.
You'll get access to the bonuses and videos where I share how I use the notepad. I'll also be sharing with you what I've learned about this process.
You can find freedom in your time while achieving the goals you have set before you with this simple and effective time blocking notepad. 
Buy now!