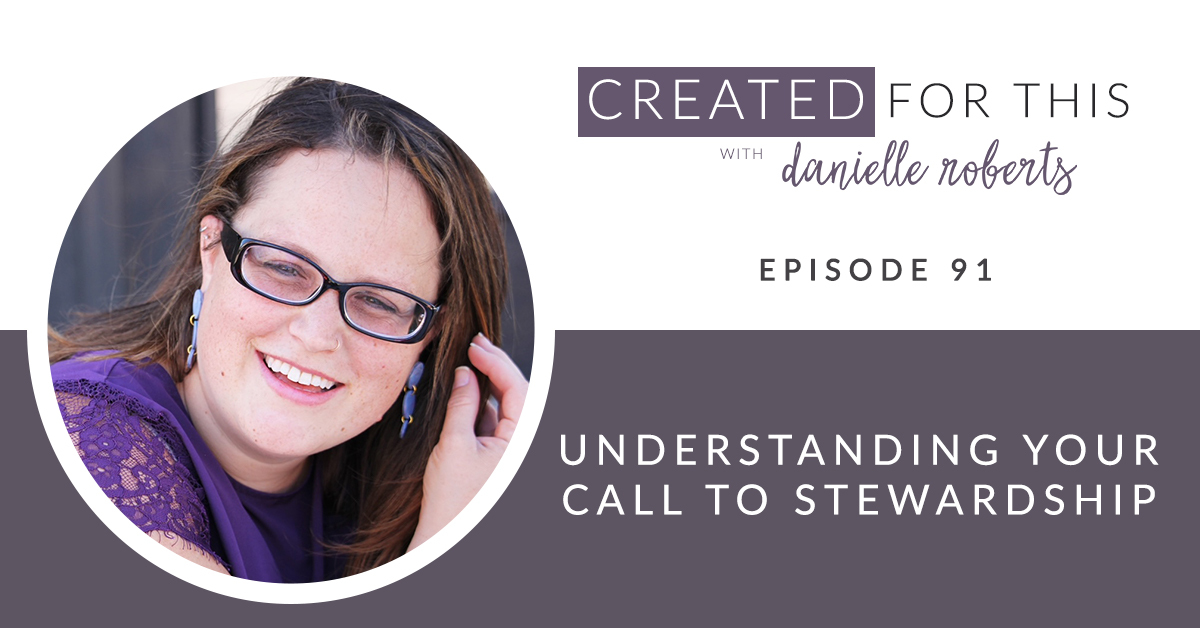 You're called to stewardship – in this episode we'll explore what that means and how to live that out.
Bible verses referenced:
Genesis 2:15
Matthew 25
Luke 19
1 Corinthians 9
Free modules of my class Renew Your Money Mindset can be found here.
Recommended resources:
*Affiliate links are present – by purchasing through the links here, a small percent will be paid to me. Thank you for supporting my family!
NASB Hebrew-Greek Keyword Bible