This business is much bigger than me. It is me and my team.
Without support, I am nothing.
To be my best to support you, I have created a team that supports me. 
We all need people in our lives who support us, lift us up, and be our cloud of witnesses. There are many more people who are on my team of cheerleaders, but here are a few who are in my business and I recommend to you.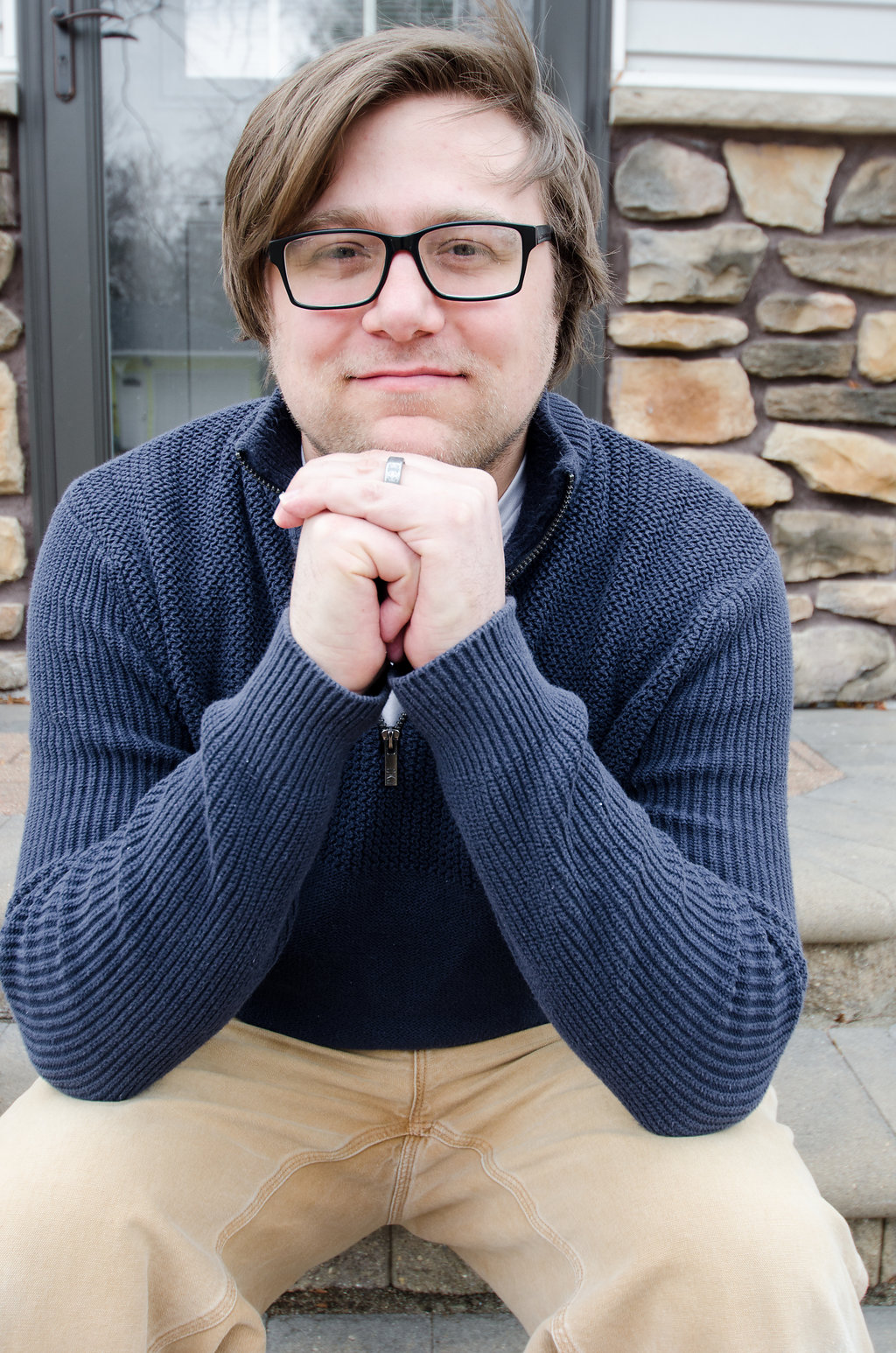 Lucas Roberts - Husband and Encourager