The Christian life is an adventure.
I'm sharing my heart through my diary where I strive for authenticity and transparency.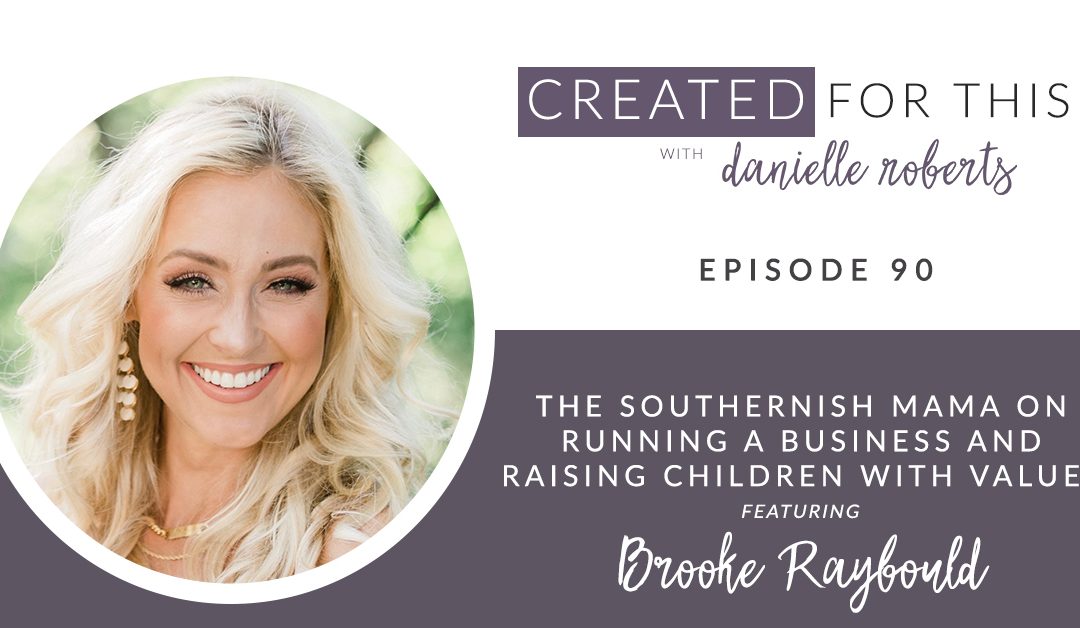 Listen in on my conversation with Brooke Raybould: - Raising young men and controversy that surrounds raising kids in a social media world - Differences between formal entrepreneurship education and practical implementation - Honoring your purpose of starting your...