The Christian life is an adventure.
I'm sharing my heart through my diary where I strive for authenticity and transparency.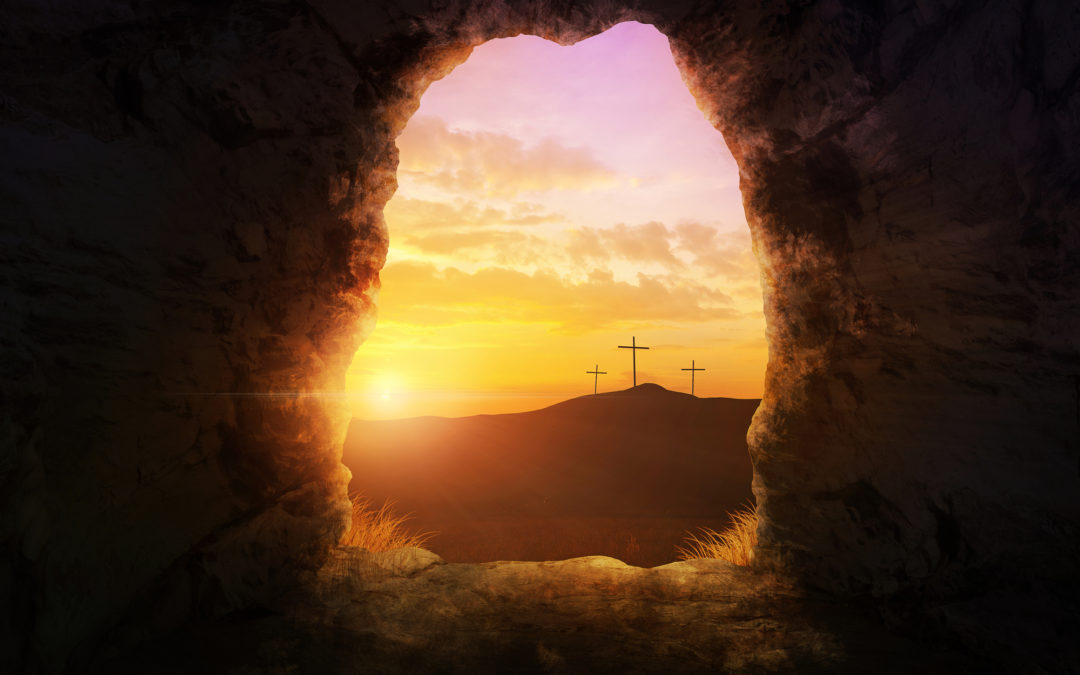 As a Jesus-loving Christian, Easter is THE holiday. It's a reminder of Jesus dying on the cross and his glorious resurrection three days later. Oh glorious day when he broke the chains of sin that bind us! I'm thankful for all he has done. Jesus gives hope of a life...