The Christian life is an adventure.
I'm sharing my heart through my diary where I strive for authenticity and transparency.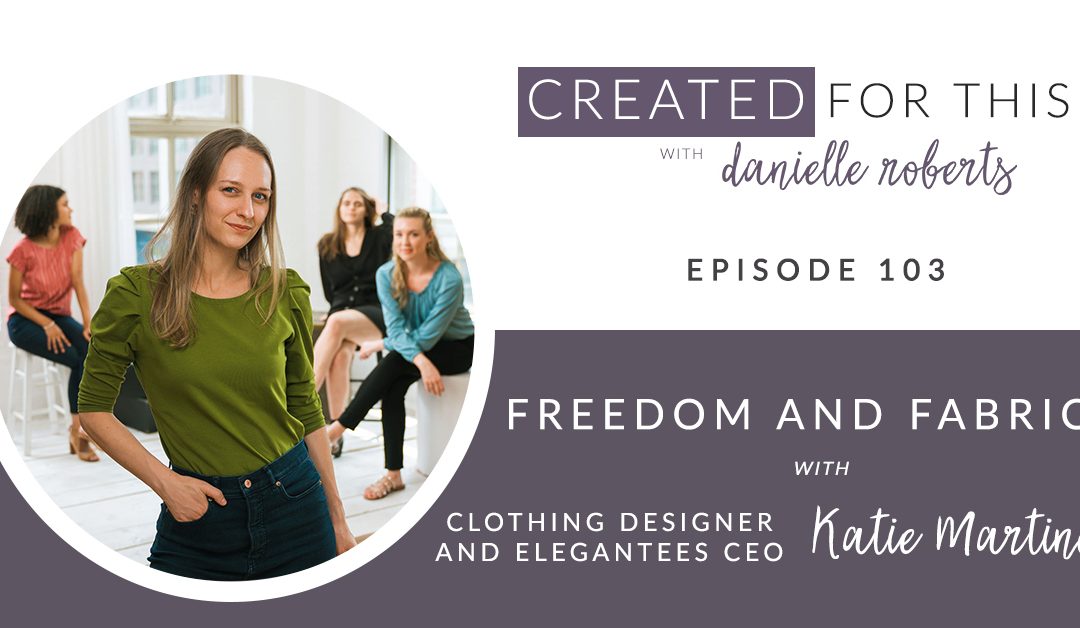 Today's guest is Katie Martinez, founder, and CEO of Elegantees, an ethically made fashion brand. She seeks to honor God through the branding, honoring her employees in the US and abroad, while fighting human trafficking. Katie has seen the brand multiply greatly, all...