The Christian life is an adventure.
I'm sharing my heart through my diary where I strive for authenticity and transparency.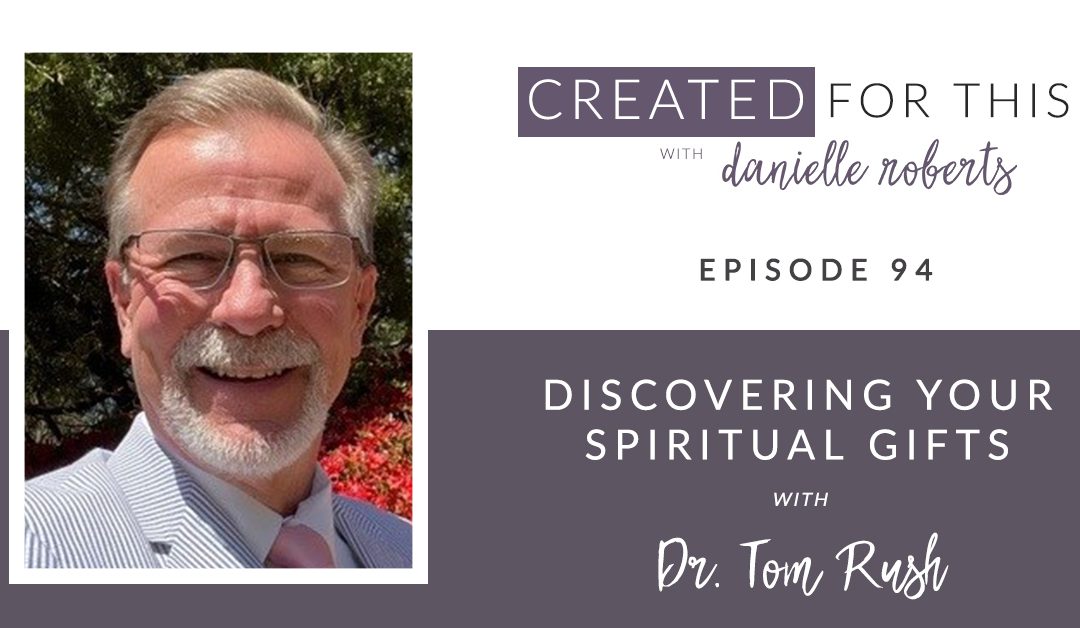 Discovering your spiritual gifts is so important! In this episode of Created for This, I'm chatting with my Spiritual Gifts class professor, Dr. Rush. We talk about: - how you can identify your gifts - what the spiritual gifts are - why rest is important for those of...