The Christian life is an adventure.
I'm sharing my heart through my diary where I strive for authenticity and transparency.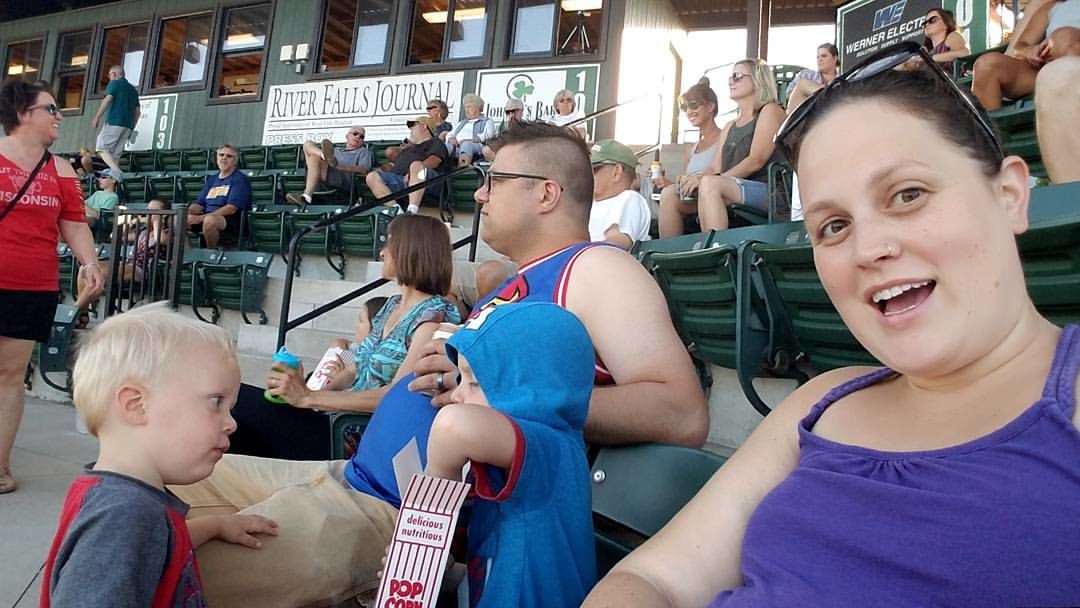 Did you know that under 10% of businesses have written values? Do you? What do you value? Mine are shared below and I'd love to know if you have values that are written down, because having them written makes your business more effective and will help you to thrive....