The Christian life is an adventure.
I'm sharing my heart through my diary where I strive for authenticity and transparency.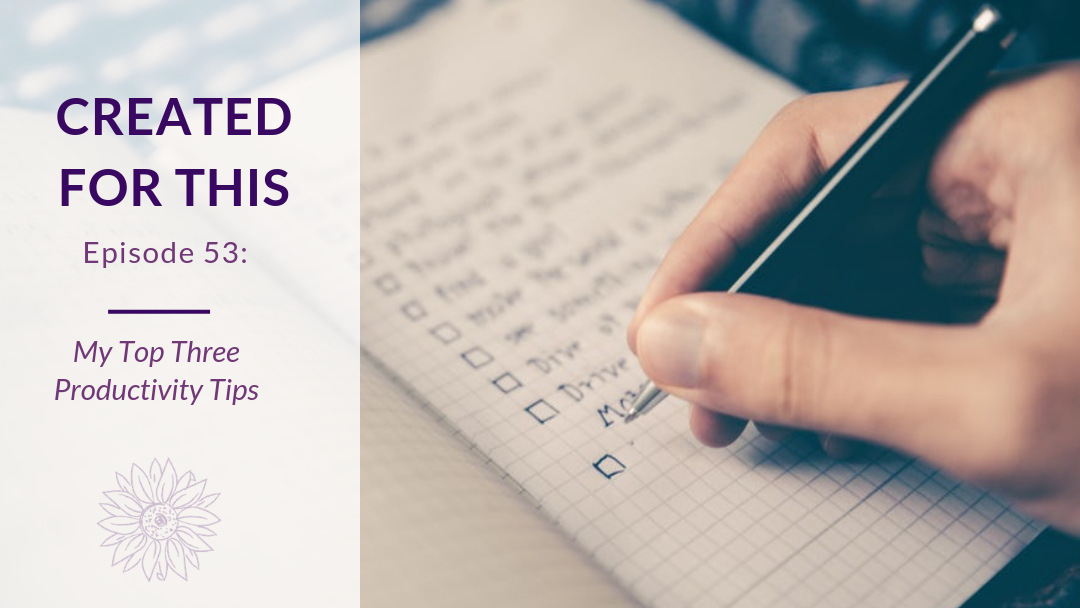 Looking for ways to be more productive? These are some of my top three tips for productivity that you can implement right now:1. Limit your social media time. Let's talk about the mindset of social media. Why do we go on social media? For me, when I'm...