The Christian life is an adventure.
I'm sharing my heart through my diary where I strive for authenticity and transparency.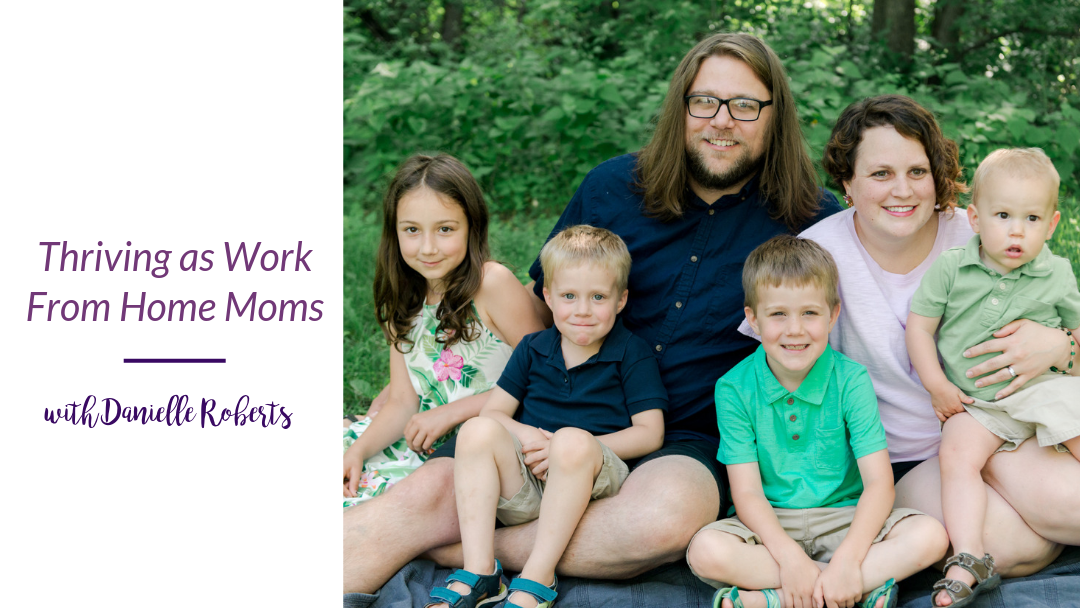 We moms are better together. We're better together being a community of moms business owners who support each other. We can learn from each other and grow together. We can be inspired and encouraged when we come together. This blog post is for you, the mom...