The Christian life is an adventure.
I'm sharing my heart through my diary where I strive for authenticity and transparency.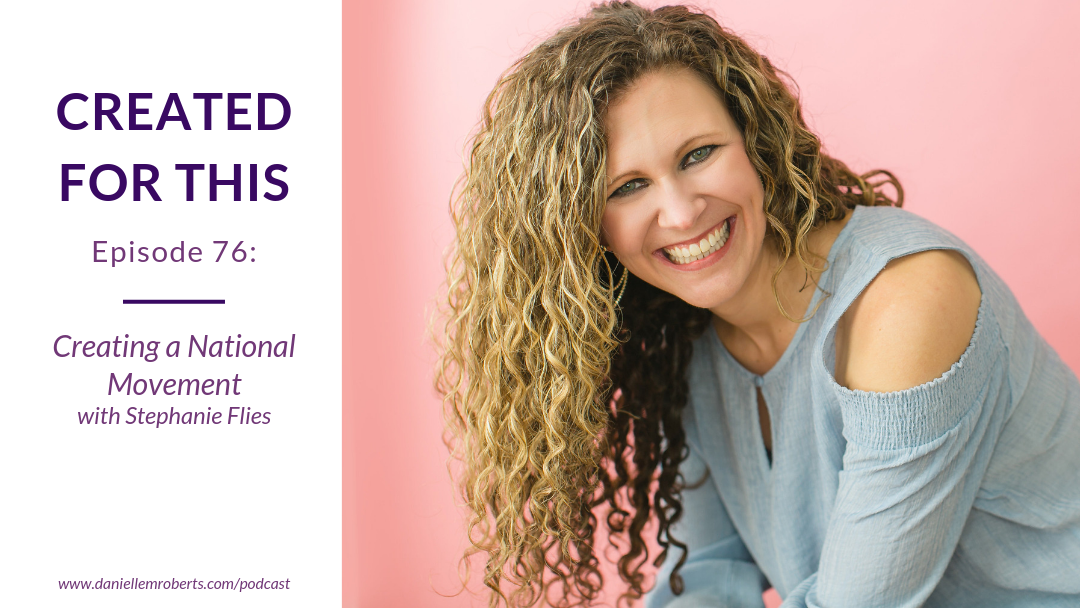 Steph is the Founder & Director of City Moms Blog Network (since this recording, they've changed their name to City Mom Collective); growing the network after founding its original site, Scottsdale Moms Blog, in 2009.Now living in the greater...