The Christian life is an adventure.
I'm sharing my heart through my diary where I strive for authenticity and transparency.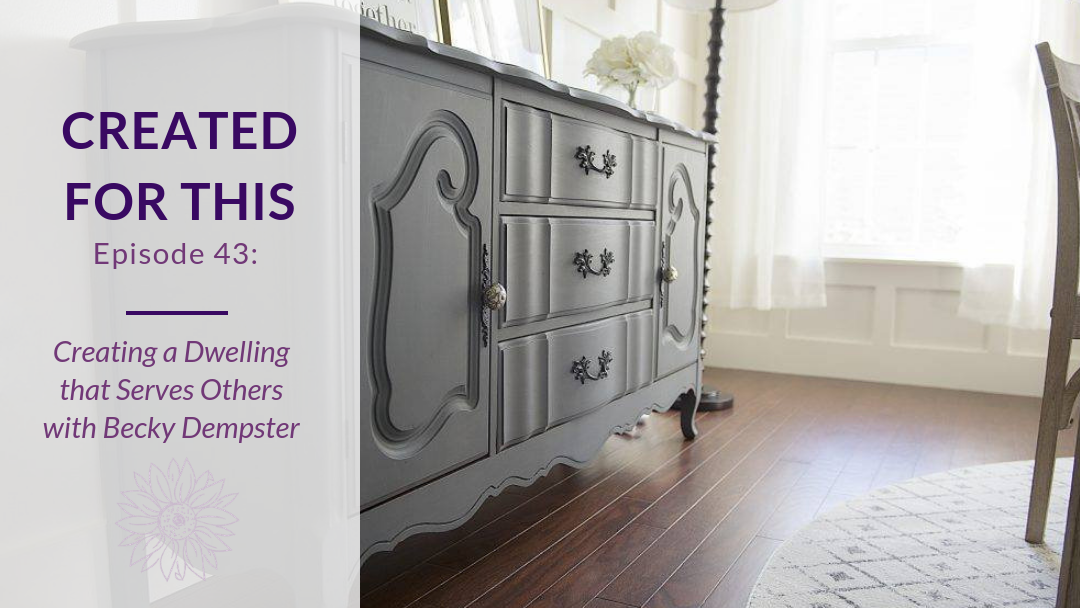 Home Designer, Becky Dempster, shares how she lives out her mission to serve women who crave homes with purpose. She gives them the tools they need to turn their houses into homes that are beautiful, while meeting the needs. She also reminds them that...