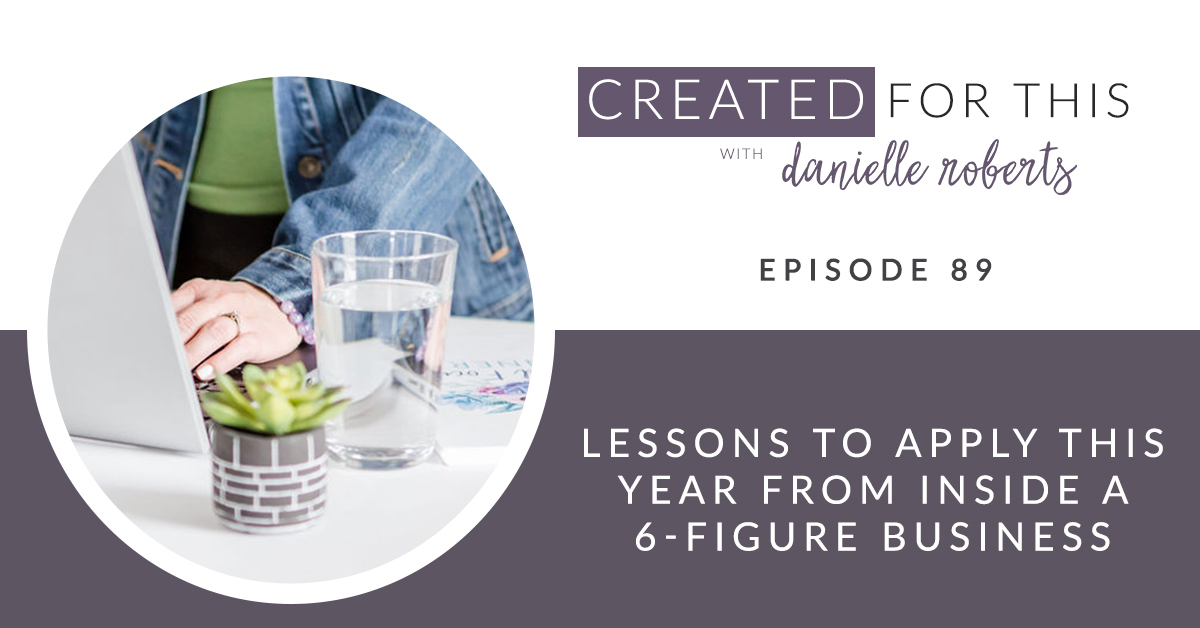 Having worked with many 6-figure business owners, there are a few lessons that can be applied to any business to help it be more successful and profitable.
Remember, success is something you define – don't think that just because in the online space 6-figures is the "it" number to hit with profit that it's where you need to be.
_____________________________________________
If you're looking for less stress and overwhelm, more productivity and rest in this coming year, join the Faith and Focus Group Mentoring Program. It closes on January 28, 2022.