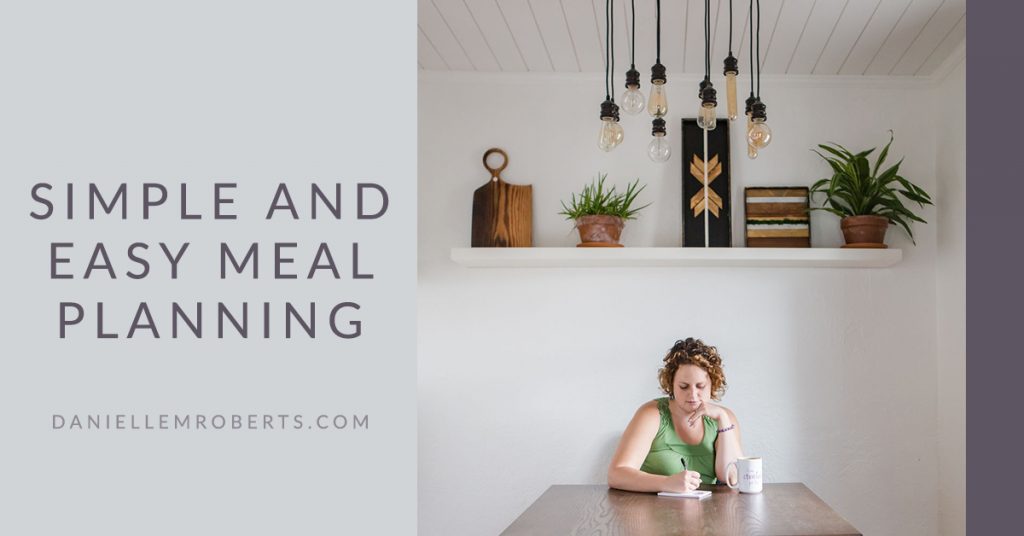 Tired of feeling like you don't know what's for dinner when your kids are constantly asking you "mom, what's for dinner?!"
I've been there and I got tired of not knowing the answer as well. All of the other meal planning people made meal planning seem so difficult – I wanted an easier way!
Introducing my Simple and Easy Meal Planning that gives you an answer to the kid's question while maintaining your sanity. It gives you the flexibility to eat what you want when you want but still have a plan. Click below to watch the video.
For a copy of my Home Trello Board, click here.  P.S. if you don't know how to use Trello, I include several tutorials in the email just for you!