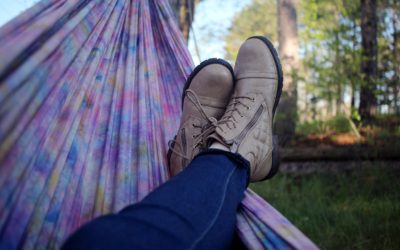 Over the last few weeks, I've stepped back from social media. Partly because I've wanted to take time to work on my own writers voice, partly because I got super burnt out on creating content that seemed to go nowhere, and partly because I was tired of scrolling...
Join the conversation about rest on Instagram.

Created for This, a devotional for Christian women entrepreneurs, was actually created for YOU.
It will guide you in growing stronger in your faith, which will lead to greater confidence in your business!
It will help to reaffirm your identity as a daughter of God…and when that is top of mind, you are much more aware that anything is possible in this life with Jesus!